Commander Keen was one of the first PC action games back in the early '90s. Bethesda will be taking a modern twist on this classic game.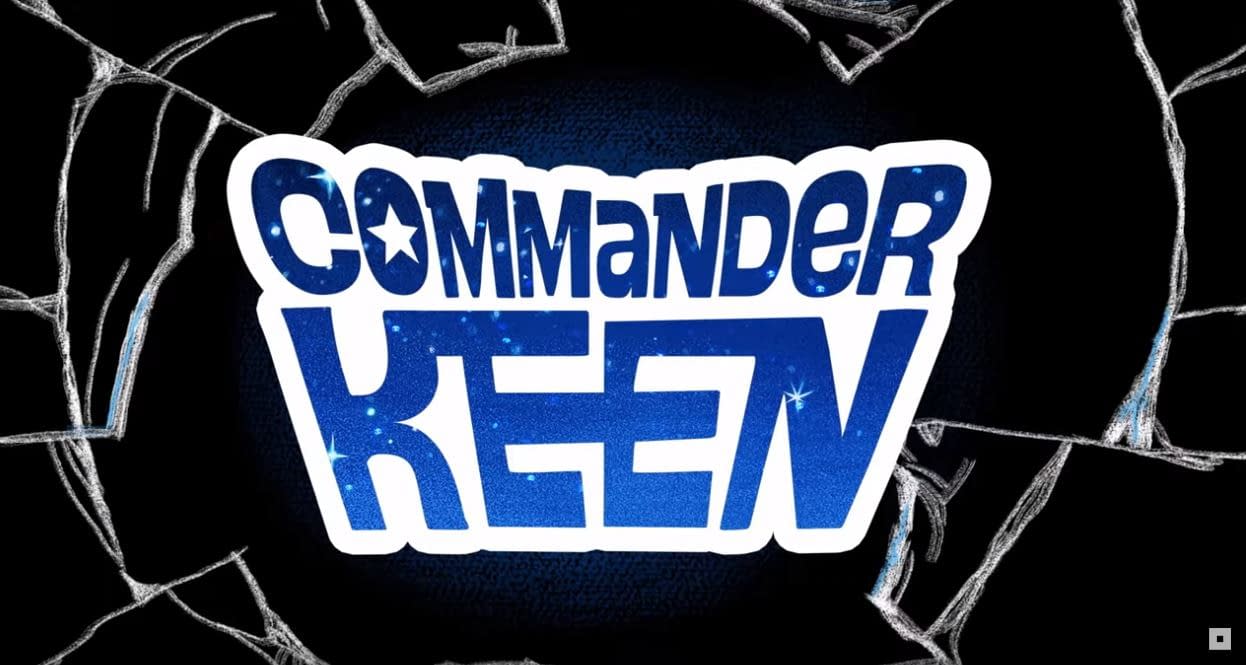 There will be a new generation of heroes, Billy and Billie, the twin children of the original PC version. The game looks like a classic Saturday morning cartoon.
Commander Keen will have a classic story mode, where you can explore classic Commander Keen episodes, and there will also be a head-to-head VS mode.
Bethesda showed off the new game, which will be coming to mobile gaming soon!
Visit the game's website to check out the details and get in on some pre-registration goodies.
Two kid geniuses, a shipload of wacky gadgets, more space adventures than you can shake a Pogostick at!
Enjoyed this article? Share it!