Kalypso Media announced over the weekend at Gamescom 2019 that Commandos 2 and Praetorians will both be getting HD Remaster versions. Developed by Yippee Entertainment and Torus Games, respectfully, have improved both classic strategy titles for modern platforms with enhanced controls and updated graphics. Both are set to come out in Q4 of 2019, but for now, you can check out the trailers below, and try them out at the Kalypso Media's booth in Hall 2.1, Booth D-13 of the business area at Gamescom 2019.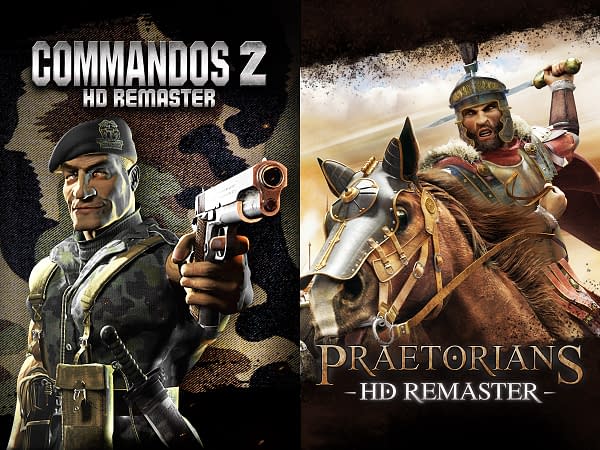 In Commandos 2 HD Remaster(Kalypso Shop / Steam), take control of an elite group of commandos who venture deep into enemy territory and utilize their combined expertise to complete a series of notoriously demanding missions set in World War II. In this genre-defining classic, explore interactive environments and use their unique skillsets to complete your mission against seemingly impossible odds.

In Praetorians HD Remaster(Kalypso Shop / Steam), lead the emerging Roman Empire by proving a legionnaire's worth on the battlefields of Egypt, the combat theaters of Gaul and the heart of the Roman Empire in Italy, in a crusade to become Emperor. Combine units, master their varied skillsets and exploit the weaknesses of the enemy to emerge victorious.
Enjoyed this article? Share it!