Cuphead Developer Announces the Game Has Sold 3 Million Copies
As we wait for Cuphead to receive some new DLC content that we're sure will drive us insane, the developers made a big announcement. According to Studio MDHR, the game has sold three million copies worldwide, and to celebrate, the company will be putting the game up for a discounted sale over the next few days for people who wish to pick it up for cheap. It's a pretty awesome achievement for the group behind the game, and we send our congratulations to them for getting there.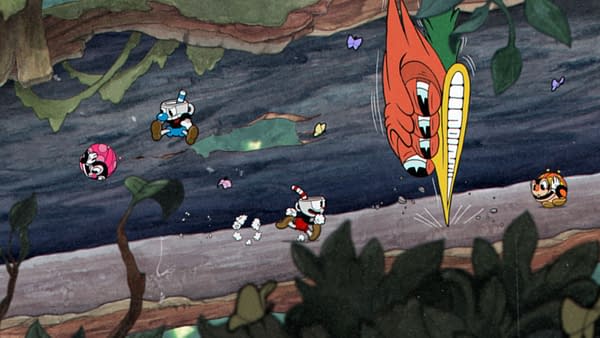 To celebrate this huge milestone, we're putting Cuphead on sale on Steam and Xbox for the next couple of days! So if you haven't had a chance to wallop the Devil, it's a good day for a swell battle! We'll also be marking the occasion here at Studio MDHR with some extra-special giveaways over the next few days. Keep an eye out on Twitter or Facebook for some fun surprises.

Looking back, 2018 has been a very exciting year for us. The big highlight, of course, was getting the chance to pull the curtain back on the project we've been working on since the original game's release: our upcoming DLC, The Delicious Last Course!