"Cuphead" Soundtrack Hits #1 On The Billboard Jazz Charts
Studio MDHR announced a new milestone for Cuphead this week as the game's soundtrack is currently charting on Billboard's Jazz charts. As of when we post this, the vinyl soundtrack released by iam8bit is currently #1 on the Billboard Jazz Charts. It is also currently #1 on the Billboard Traditional Jazz Charts and #6 on the Billboard Vinyl Charts. As of right now, this marks the first time a video game soundtrack has ever charted at #1 on the Billboard Jazz Charts.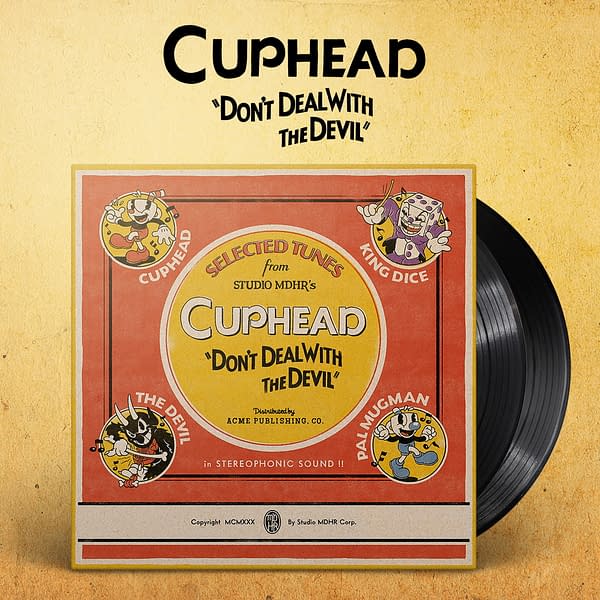 The 4xLP soundtrack was originally pressed by iam8bit back in late 2017 and is no longer available for physical purchase, so to see the vinyl version come up the charts to where it sits is pretty miraculous. But the company is still selling the 2xLP on their website. Considering the current popularity, you might want to snag that before everyone else makes this Cuphead release unavailable for life. Or… you know, at least until an anniversary version is pressed.