CWL Pro League Finals: Miami – Day Two Results Part 3
We're live on Miami Beach this weekend for the Call Of Duty World League Finals with the CWL Pro League playoffs taking center stage the next few days. Here's part three of the results from the games on Saturday, July 20th.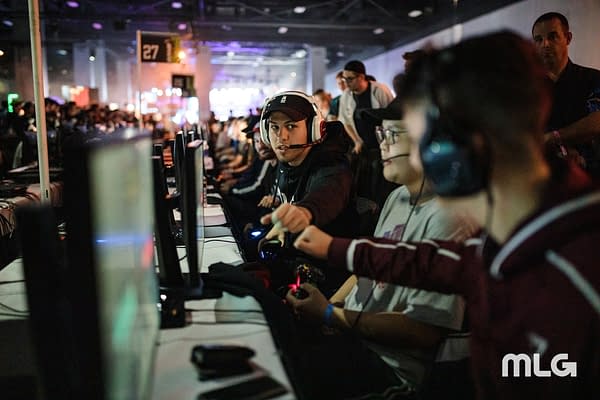 Game Nine: Luminosity vs. FaZe Clan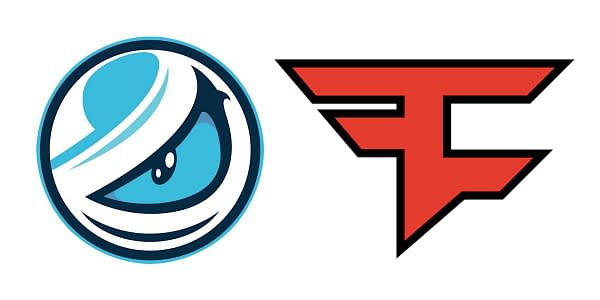 In a match for a final four spot, Faze and Luminosity dropped into Frequency for the first match for Hardpoint. This was a seesaw battle between the two as both had the lead at several different points, but Luminosity ended up capping the first win 250-219. Moving to Arsenal for the C&D of match two, this was much more in the favor of FaZe who managed to get both sides clicking with a 6-3 win, tying it up 1-1. Match three took us to Gridlock where FaZe showed off their skills and dominated the match for the most part, winning it 3-1 with a 2-1 lead in the points. Finally, we took a trip to the Hacienda for the second Hardpoint match, but this was where Faze shined. The team took an early lead and kept it for the match, never allowing Luminosity to get too close in points. The won it 250-189, taking the round 3-1. Luminosity heads to the Loser's bracket while Faze scores a spot in the semifinals.
Winner: Faze Clan (3-1)
Game Ten: OpTic Gaming vs. 100 Thieves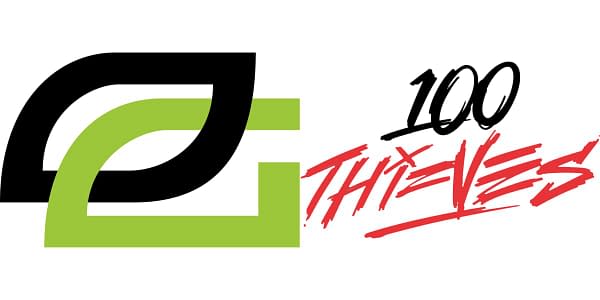 Match one took us to gridlock for the Hardpoint match. OpTic was still a crowd favorite but it didn't matter much as 100T flung themselves around the map for the points and capped it 250-166 for the first win. The Hacienda was the spot for S&D in match two, which seemed pretty even until 100T managed to get their game together and took the match 6-4, going up 2-0 at the half. We moved to Seaside for the Control match in game three, but this was pretty academic as OpTic just didn't have their wits about them and nearly got steamrolled this fight as they lost 1-3. 100T sweeps OpTic, moving on in the Loser's bracket as OpTic is sent home.
Winner: 100 Thieves (3-0)
Game Eleven: Luminosity vs. Team Reciprocity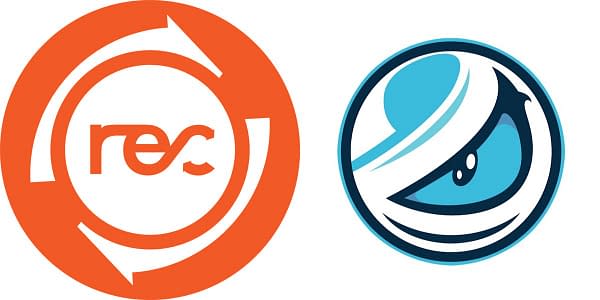 The first Hardpoint match took us to the Hacienda as we saw REC run over Luminosity for the majority of this match. They put up a good fight but were unable to truly get ahead as REC won 250-164. We stayed at the Hacienda for S&D for match two as the two teams traded off victories until near the end, where Luminosity managed to break free and win the match 6-4, tying the series 1-1 at the half.
The third match took us to Seaside for Control. This was another hard-fought battle, but Luminosity proved they wanted it more as they took a 3-1 victory for the 2-1 point lead. Frequency was the second map for a Hardpoint game in match four, and this one was close as hell with both teams trading off the lead multiple times. There were points where it looked like either could run the board until they got crushed. REC pulled ahead, however, for a 250-243 win to tie it up 2-2. We headed to Gridlock for match five and another S&D round. This time, REC was able to turn the tides and win it 6-3. They moved on in the Loser's bracket while Luminosity was eliminated.
Winner: Team Reciprocity (3-2)
Game Twelve: 100 Thieves vs. Gen.G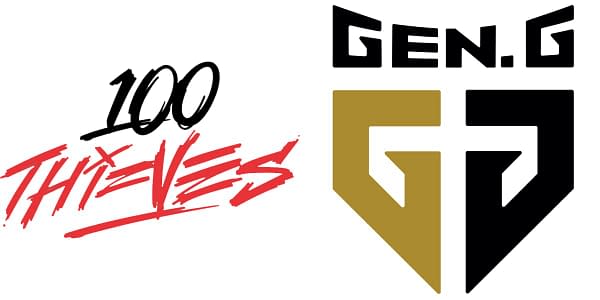 The last match of the day took us to Frequency for the Hardpoint match. This one was nearly a slaughter as 100T ran roughshod over Gen.G in the early going and they just weren't able to mount a good offense. 100T took the match 250-103. The second match went to Payload for S&D, a map we haven't seen much of this tournament. Gen.G managed to get this round rolling as they figured out the necessities quickly and won it 6-3, tying the game up 1-1 at the half.
Gridlock played host to match three for Control. Both teams looked poised to take this, but 100T had some errors that were easily fixable and cost them two different games, ending it 3-1 for Gen.G and having them go up 2-1. We headed to Arsenal for match four with another Hardpoint round, and again 100T had their A-game going here. They took the lead, and while Gen.G put up a hell of a fight, they just weren't able to take the lead long enough for it to matter and lost 250-218. We went into a game five tied 2-2 as we headed to Frequency for the second S&D match. This almost felt like a replay of the prior round as Gen.G took the match 6-3, winning it all 3-2 as they move on in the Loser's bracket while 100T is sent packing.
Winner: Gen.G (3-2)