Posted in: Games, Indie Games, Video Games | Tagged: Daydream: Forgotten Sorrow, indie games, Ravenage Games
---
Daydream: Forgotten Sorrow Receives New Date & Trailer
Check out the latest trailer for Daydream: Forgotten Sorrow as the game now has a brand new release date for June 2023.
---
Ravenage Games confirmed today that Daydream: Forgotten Sorrow has a brand new release date, and with it, we got a brand new trailer. The game was originally slated to be released on May 24th, but plans changed and the game got pushed back a few weeks. Now we'll be seeing it come out for PC on June 14th, while the console versions will be released later this year. Enjoy the latest trailer down at the bottom.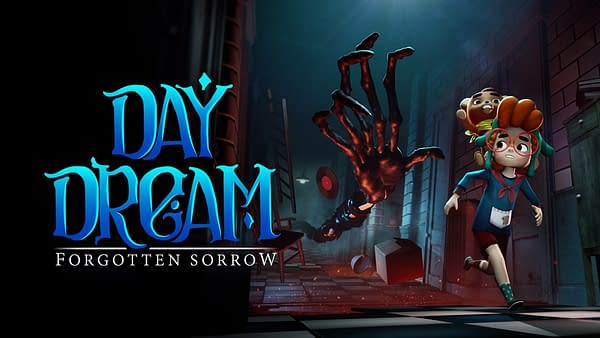 "Daydream: Forgotten Sorrow is a game about a boy named Griffin who finds himself in a strange place. Together with his teddy bear named Birly, he has to explore a wonderful world, escape from various monsters and solve many mysteries and puzzles. The duo's journey will not be easy. Traversing the expanse of light and darkness will force the pair to confront traumatic memories and make amends with the monsters of the past."
Touching Story: A little boy Griffin suddenly wakes up in a strange new world with a living teddy bear Birly by his side. It looks like a fun adventure until he begins to realize the true reason for his journey. The storyline covers the theme of friendship, relationships with loved ones, and loss – and it is much deeper than it seems.
Tough Challenges: Heroes will face plenty of complex and tricky puzzles throughout their adventures. The player controls Griffin directly, but it's possible to pick up and throw Birly to reach certain hard-to-get places and give him commands to aid the progress. Sometimes you'll have to make every effort to find the way forward.
Beautiful World: Griffin finds himself in a dark place haunted by visions of the past, yet there is more to this world than just doom and gloom. Once you have mustered the strength to press onward, you'll find a fascinating and multifaceted world filled with floating castles and rugged caves, fairytale forests, and sunny plains.
---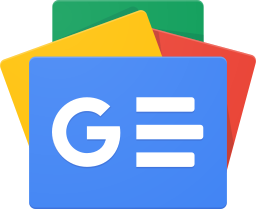 Stay up-to-date and support the site by following Bleeding Cool on Google News today!