Discord Adds Several Star Wars Games to Nitro Games Subscription
Some cool news for Discord users today as the company announced it has added several Star Wars and Lucasfilm games to their Nitro Games Subscription. The games will be coming to the service on May 4th as part of the now traditional Star Wars holiday, chief among the collection being both of the Knights of the Old Republic games. Here's the list below along with a quote from the company about their addition to the library, as more will be added in the days to come.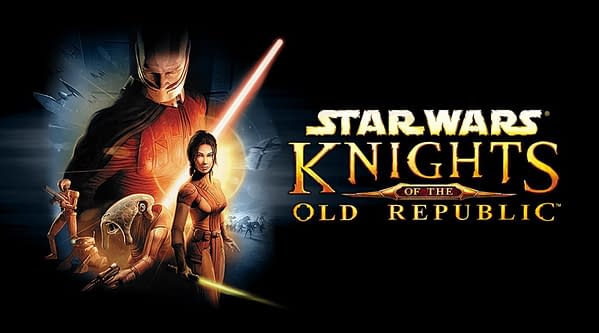 Star Wars: Knights of the Old Republic
Star Wars: Knights of the Old Republic II: The Sith Lords
Star Wars: Jedi Knight: Jedi Academy
Star Wars: Republic Commando
The Secret of Monkey Island: Special Edition
Indiana Jones and the Fate of Atlantis

"Star Wars is a huge part of our culture and we have all grown up experiencing this galaxy through films, games and more. We are thrilled to work with such a massive brand to bring these iconic games to the Nitro subscription service," says Jason Citron, CEO of Discord Inc. "Our commitment to users is to work with the best in interactive entertainment to bring our players closer to the content and communities they love. Collaborating with Lucasfilm and Disney is a huge step in fulfilling that promise."
In case you're wondering, the Nitro Games Subscription is a $10 monthly sub that gives you access to an entire library of old and new games through Discord. No word yet as to whether this is a temporary addition or if they will become permanent fixtures of the service. But that's a hell of a deal for people who are already subscribed.