The Division 2 Officially Announced, Full Reveal Coming at E3
Ubisoft has announced that The Division 2 is officially on the way.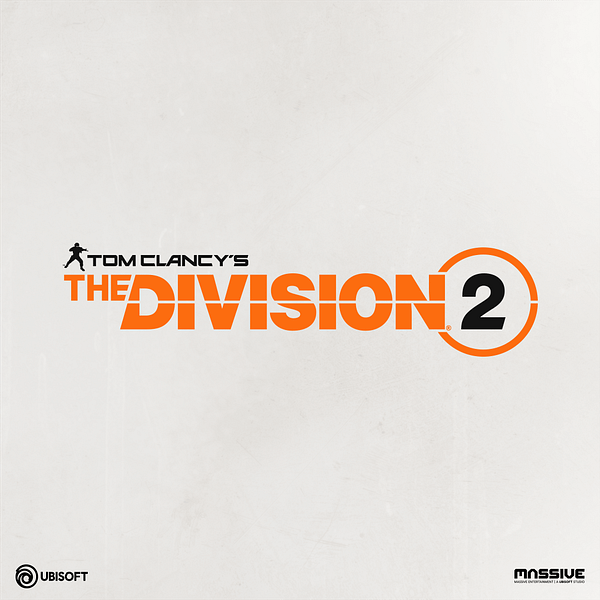 The Division has had an interesting journey to this point. After being one of the most hyped up releases in recent memory two years ago and doing very well at launch, interest in the game seemingly dropping off pretty suddenly, leaving many to worry if the game would survive. The title retained an audience, though, and over time, as has been the case with many of Ubisoft's recent releases, it grew and grew, expanding the experience significantly to leave the title in a great spot today.
Well, it seems it's time to start leaving that behind and thinking about the next game in the franchise. Ubisoft has today officially announced The Division 2, although details are extremely light. What was revealed was a logo (which you can see above) and that like the first game, the title will be a collaboration between several studios. Massive Entertainment will be taking the lead on the game once again with Redstorm, Reflections, Ubisoft Annecy, Ubisoft Bucharest and Ubisoft Shanghai all providing support. In a stream, the team said it wouldn't be talking about any further details surrounding the game until E3, where the title will get a full reveal.
That's all we have to go on right now. A logo and developers. I'm sure many would have predicted The Division would be getting a sequel, so bar official confirmation, we've not been told anything we couldn't have guessed. That being said, it does gear us up for E3. There are a lot of questions, such as, is it still taking place in New York, what's changed, what's staying the same, and all those other questions that often surround a sequel. On those, we will just have to be patient.