Doom Eternal Will See Its Gameplay Reveal Next Month
Bethesda has announced that we will get our first in-game look at Doom Eternal next month at QuakeCon.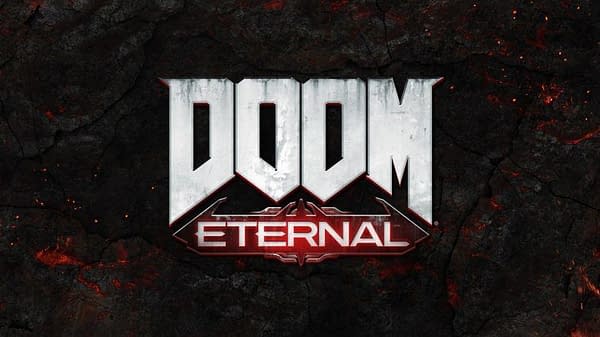 Doom Eternal is a game that is sure to get a lot of people talking. Doom (2016) took the gaming world by surprise with it revitalising the series, but also arguably the single-player-focused shooter. It was impossible not to become ensnared by the sheer ferocity of the game.
Its sequel was announced at E3 this year during Bethesda's press conference. Details were short, as we only got a pre-rendered cinematic the name Doom Eternal. It was clear the game is going to, at least partially, take place on earth, which will be a change of pace from the hellscapes that were a ravaged Mars and… well, Hell.
We don't have too long to wait for more though it seems. Although expected, Bethesda has now revealed the date during QuakeCon when we can expect more. On August 10th, 2018 we will get our first look at gameplay during a panel, so mark it in your calendars. You can see the confirmation here:
I really am curious to see where Doom goes from here. The reboot was, as stated, excellent, and it will be interesting to see if Id Software has kept it largely the same or has expanded in any significant way on the gameplay loop. We will have to see where Doom Guy's next adventure takes us in August.