ArenaNet Announces Layoffs Within The Company, But Gives Zero Details
Another gaming company has announced layoffs will be taking place after word leaked out on social media that ArenaNet would be cutting jobs. A lot of people have been putting the pieces together today, with Kotaku having probably the most in-depth timeline of what's happening, but here's the short version. At some point this morning on social media, company employees were posting on social media that they feared ArenaNet would be announcing layoffs, but most of it was just fear and rumor… until it happened a few hours later. The really aggravating part to all this is that the company gave zero details about who and what would be cut. No departments, no divisions, no numbers, no percentages; nothing. So not only is the nearly 400 employee staff on edge about losing their jobs, they honestly don't know if they're the specific people who should be planning to look for work.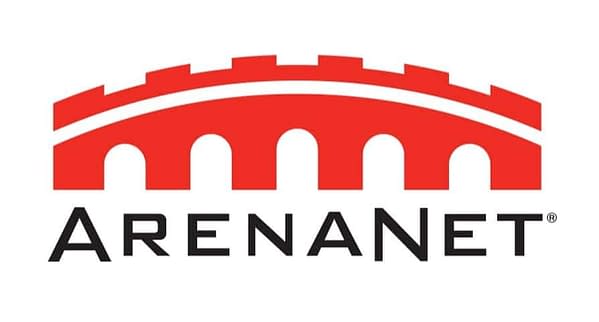 ArenaNet, which is currently owned by South Korean developer NCSoft, currently manages Guild Wars 2 and is the primary focus of their day-to-day operations at this point, which has slightly been waining the past couple of years in popularity. The company also found itself in hot water last year when a sexism scandal broke out and re-confirmed what we already knew about the industry being aggressive and hostile toward women developers. We'll keep an eye on the situation and see who eventually suffers from the layoffs, but to those looking for jobs, much like when Activision Blizzard announced they were laying people off, Twitter is full of people pointing them to new careers in the industry. We wish you much luck in landing on your feet.