Dragon Ball Xenoverse 2 Lite To Be Released on PS4
It appears that PS4 owners will soon be seeing Dragon Ball Xenoverse 2 Lite from Bandai Namco as a free game this month. The news came out from a couple different sources, most of them citing a report from GamesTalk.net where they reveal the game will be a free digital title and essentially be a stripped down version of the game with a lot of the bonus options and additional content wiped clean, but the core gameplay will be available for people to dig into. Basically, just the early story and some parallel quests for you to go on.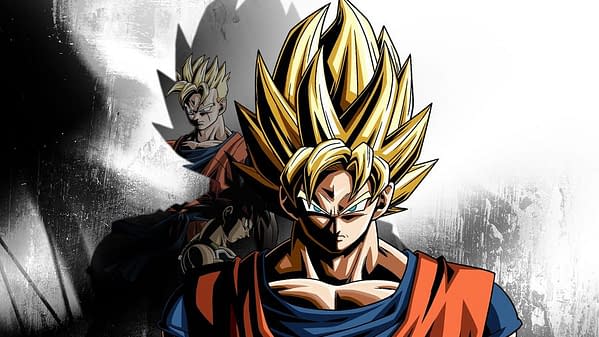 The game will apparently be released to the public on March 20th, and if you decide to use the game data, you can transfer your progress from Dragon Ball Xenoverse 2 Lite over to Dragon Ball Xenoverse 2 if you choose to purchase the full game. The only other addition to the game will be a photo mode, if you absolutely feel the need to snap a photo of yourself alongside Goku and Vegeta.