EA Dice Will Restore TTK in New Battlefield V Playlists
For those of you who miss the original way the Time to Kill system (TTK) was working in Battlefield V, EA Dice are doing something that might please everyone. The developers announced on a Reddit post this weekend that some changes will be coming as they will add the original form to specific match playlists, giving people who like the old system to come back, while others can play the current one.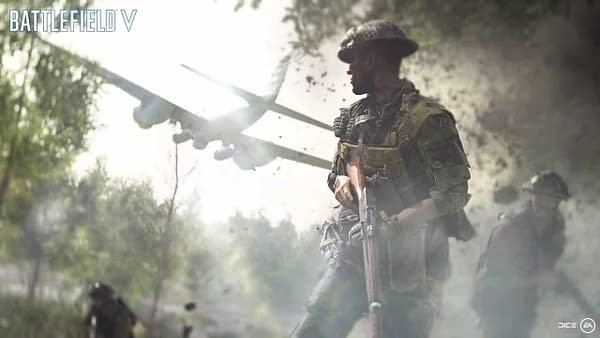 On behalf of the Battlefield team, I'd like to apologize for the silence over the past couple of days on the TTK topic. We've seen it's been a big talking point and causing a divide in the community, which was never our intention. We have been listening closely to what you've all been saying.

Changes to the game carrying this kind of weight needs clearer, earlier communication before getting rolled out. We will improve how we roll out updates in the future and respond more quickly when you have questions or concerns.

So, why change TTK now? The intent came from us observing that new players are having a very hard time with the game compared to our core players, and we wanted to see if we could improve this over the holidays so more players can have a great time.

As many of our veteran players know, Battlefield games constantly evolve and change over time in our collaboration with the community. Battlefield V is no exception. We heard your feedback that many of you prefer the old TTK values, with one playlist featuring only Conquest using the "Core" settings clearly not being enough. To fix that, we will be adding a "Core" version of all playlists in the game next week, giving you a clearer choice between new and old settings. We'll update you early next week on when the new playlist will be added.