In case you love the game Myst and would like to play it on something a little more modern that doesn't make the game feel laggy and bothersome, you're in luck! The game's developer Cyan Worlds is gearing up to re-release the entire Myst catalog sometime this year.
The company has a new post on the front of their website, declaring that they'll be re-releasing various special editions of all their games to celebrate the 25th anniversary. Since the game was released in September 1993, expect it to be sometime in September just to be accurate.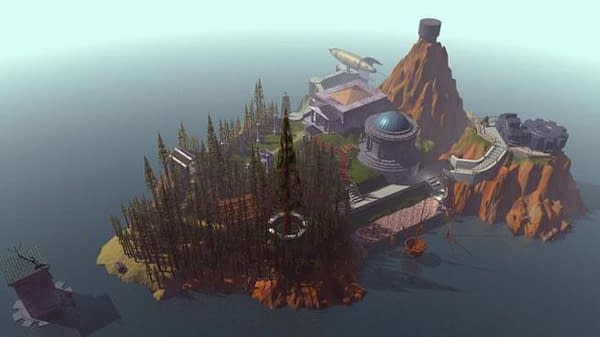 Over the last few years we've been working to procure the rights to make all of the Myst games available. As an indie developer, resources are limited for development, and acquiring rights isn't always an option. But we managed to finally talk to all the right people and departments and put some funding together to try to make it happen. With agreements in place, we're happy to announce that we'll be releasing updated (for Windows 10) versions of all the Myst games later this year!

And for those of you who are interested, we wanted to create a physical collection in a unique package with a cool artifact — a limited, collectors edition, only available for the 25th anniversary. Stay tuned.

There will probably be more adventures in the Myst universe, but we're reserving 2018 for remembering our journey, and making something special to commemorate the last 25 years.
Enjoyed this article? Share it!