Epic Games Hit With Class-Action Lawsuit Over "Fortnite" Accounts
Epic Games has a new court date on their hands as a class-action lawsuit has been filed against them over hacked Fortnite accounts. The entire ordeal started back in January 2019, when a bug inside the game exposed account information to millions of players. This included personal information like billing info and contact forms. The company managed to kill the bug quickly, but that wasn't good enough for some. The firm of Franklin D. Azar & Associates representing over 100 people filed the lawsuit in U.S. District Court in North Carolina this week. The suit claims Epic failed "to maintain adequate security measures and notify users of the security breach in a timely manner."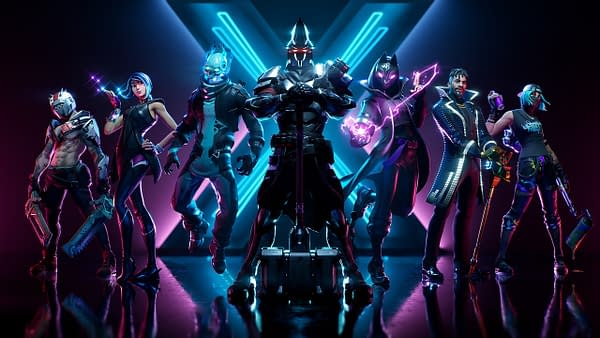 Regardless about whether or not your information made it to the web, that's still a mighty big breach for a small bug. We'll see how this all shakes out when they go to court. In the meantime, here's a few snippets from the lawsuit of what the firm is accusing Epic Games of doing.
"Affected Fortnite users have suffered an ascertainable loss in that they have had fraudulent charges made to their credit or debit cards and must undertake additional security measures, some at their own expense, to minimize the risk of future data breaches including canceling credit cards associated with their Epic Games/Fortnite accounts and changing passwords for those accounts. … Furthermore, Fortnite users have no guarantee that the above security measures will in fact adequately protect their personal information. Fortnite users, therefore, have an ongoing interest in ensuring that their personal information is protected from past and future cyber-security threats."