Epic Games Reportedly Forked Over Nearly $10m For "Control"
If you want to know just how seriously Epic Games is taking the fight for PC distribution dominance, you need look no further than how much they paid for Control. The company got the official exclusivity for a year from 505 Games for the title, as Steam won't be getting it until August 2020. But according to a new report, Epic paid out a hefty sum just to get that year's worth of exclusivity.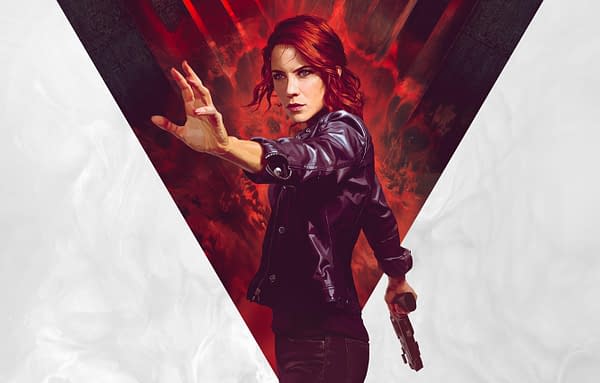 Daniel Ahmad took to his Twitter this week, after going through a recent financial report, to reveal that Epic paid out nearly $10 million to Digital Bros. in order to get their hands on the game. What's more, this wasn't part of some multi-game deal between the two companies, this was one lump sum for ONLY Control.
Whether or not that was worth the cost will only be measured a year from now when we find out just how much money Epic Games made off the deal. But right now, looking at it on paper, that kind of decision making appears desperate and foolish. if they make back all $10m on the deal, good on them, it was a wise business choice. But if they don't, at the very least we know what lengths they're willing to go to, and just how much money other indie companies with amazing games can now milk from them after setting such a high bar.