Etrian Odyssey X Brings Back Some Familiar Job Classes
We're probably a long time off from seeing Etrian Odyssey X released in the west, but Atlus is working to give players some fan service. The company released a brand new trailer, which we have for you below, showing off four new job classes coming to the game that might look awfully familiar to longtime players. The four jobs all come from Etrian Odyssey IV, and they are Night Seeker, Imperial, Swordsman (which was called Landsknecht in western releases), and Mystic (referred to as Arcanist in the west). All of them have been fully upgraded into the game as will act accordingly to the new system by which you'll be able to work them into your character's upgrades and changes.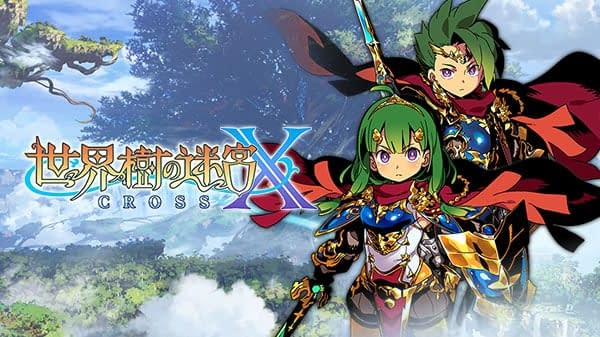 It shouldn't be all that surprising that some of these are being added to harken back to previous games, as this being the tenth edition in the series. The real challenge is seeing how well they'll be incorporated and utilized so that fans of old can get a kick out of them and fans of new will see the usefulness of them. Enjoy the trailer for the new additions below as Atlus will be releasing Etrian Odyssey X on the 3DS in Japan on August 2nd.