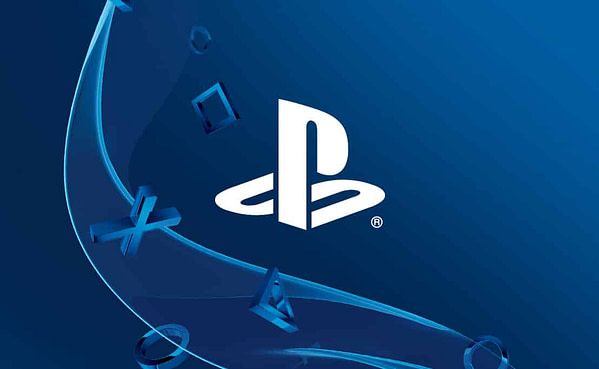 The PlayStation 5 has barely been hinted officially, but thanks to a recent interview Wired hosted with Sony's Mark Cerny, we do know a few things about the next-gen Sony console.
It will not release in 2019, but more likely 2020 or sometime after, at least according to rumors that have been picked up by Kotaku for the last year.
It will likely be more pricey than the PS4 due to its advanced SSD/chip combo, though still "attractive to gamers."
According to Cerny and Wired, we do know the specs for the CPU and GPU of the PS5

"The CPU is based on the third generation of AMD's Ryzen line and contains eight cores of the company's new 7nm Zen 2 microarchitecture. "
"The GPU, a custom variant of Radeon's Navi family, will support ray tracing."

"The AMD chip also includes a custom unit for 3D audio that Cerny thinks will redefine what sound can do in a videogame."

The console will also include an internal solid state drive which "has a raw bandwidth higher than any SSD available for PCs."
The PS5 will support 8K gaming, but the demonstrations given to Wired were on a 4K TV.

The PS5 will be backwards compatible with PS4 games, so you can junk your PS4 or sell it once you upgrade hardware.
Existing PSVR hardware will be compatible with the PS5, so you won't need a whole new PSVR rig.

It is possible there will be a new PSVR set released for the PS5, but Cerny gave no indication on that either way, however it would make sense to include.

Industry analyst Daniel Ahmad told IGN that Sony is pushing development for PS5 games with its internal studios, and that PS5 dev kits are "out in the wild."
This is all we have on the next-generation Sony console, and we'll be sure to update this list as we hear more.