Fable Fortune is Leaving Early Access Later This Week
It's been announced that card game Fable Fortune will be leaving Xbox Game Preview and Steam Early Access later this week. Fable is in a bit of a weird spot right now. Fable Legends was meant to be the next big release for the franchise, having a big showing at several E3s before rather famously being cancelled just shy of its release. There's also the rumoured Fable game coming from Forza Horizon developer Playground Games, but as of yet, there hasn't been any movement on that front publically. At the moment, the series seems to be in the shadows a little.
Well, what if I told you there was a new Fable game out this week though? It's been announced that Flaming Fowl Studios' Fable Fortune will be launching in full on February 22, 2018. The card game has actually been playable for a while on both Xbox Game Preview and Steam Early Access, but this will see the game finally hit in a 1.0 state. It's been gestating for a little while now, having seen initial early access release in July 2017, so it's good to see it make the leap.
While there are a lot of trading card games out there now (thanks to the success of Hearthstone), Fable Fortunes is definitely worth checking out. It's got some neat ideas and as it will be free-to-play at launch, so there is no reason not to hop in and give it a whirl. There is a $14.99 version you can buy too, which will give you these goodies: 20 card packs , chicken vengeant, unique Founders Trophy Card and bonus Fabled Card. Have at it.
---
---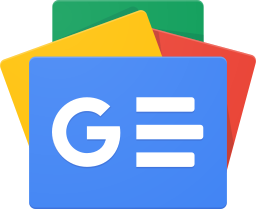 Stay up-to-date and support the site by following Bleeding Cool on Google News today!