Remember a while ago when people were complaining that Bethesda Softworks didn't send the full version of their Fallout 76 Collector's Edition? Well, it looks like they finally are getting the last pieces of what they wanted: the canvas bags. If you're not familiar with the story, the company sent out the Collector's Edition of the game to people who ordered it online, and they ended up with what was essentially a trash bag with the game's logo on the side instead of the canvas bag that was advertised on the imagery. That set everyone off and they lashed out at Bethesda for essentially lying to them about the product. Bethesda later responded back in December saying they would correct the problem and would send out new canvas bags to anyone who ordered the edition.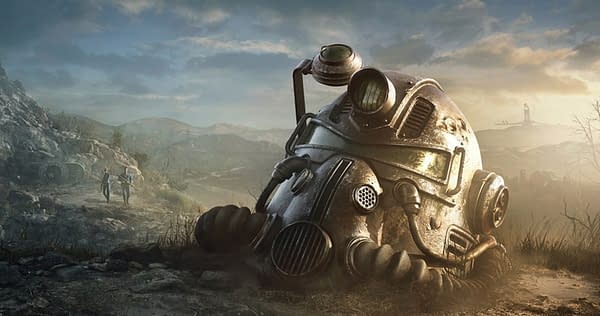 Well, it appears the company is finally making good on their promises as a few people on Twitter, like this post here, have confirmed they have received their bags. Hopefully, this is the end of the ongoing saga between Bethesda and Fallout 76 players over undelivered promises, as fans have been openly criticizing the game since it's launch last summer. Well, until another thing comes along that the players don't like.
Enjoyed this article? Share it!