As we approach E3 and all of the press conferences happen this week, we know certain things will get leaked ahead of time. Fallout Shelter is the latest to join that list of spoilers, but only to a certain degree. The folks over at ExoPhase got their hands on the complete PS4 trophy list for the game. While there may not be any specific plot spoilers to this one, it does give a few bits of insight. The most obvious among them is that the game will finally be coming to console after a long wait to find out if it would ever come. And while having a PS4 list is fine, we're pretty sure they wouldn't abandon the Xbox One, so its safe to assume these will also be achievements for Xbox as well.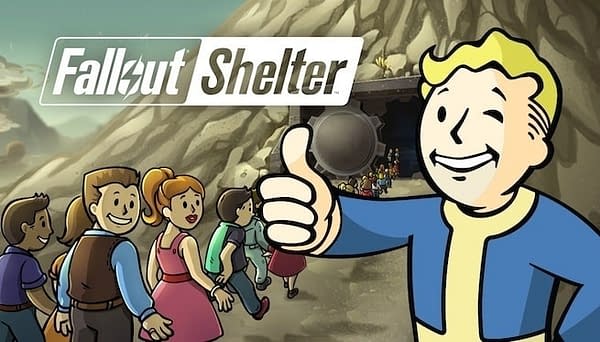 A lot of the trophies look to be about the same from other versions of the game that have already been released, so they don't seem to be treading over any new territory or adding content. Which means you're most likely getting a straight-up port of the game. We'll find out more from Bethesda's press conference happening today at 6:30pm PDT, which you can watch live on Twitch.
Enjoyed this article? Share it!