FantasyFlight Games is finally entering the Clone Wars era of Star Wars history for their popular X-Wing table-top game! It's time to load our astromech drouds and check our call signs; Guardians of the Republic is on the way!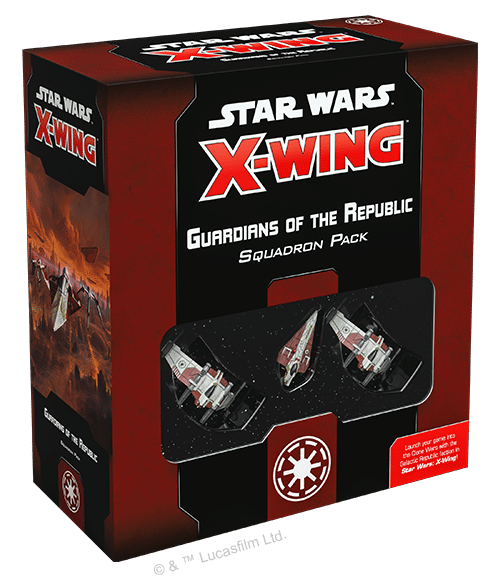 As the ship-to-ship space battles of X-Wing™ enter the Clone Wars for the first time, you'll soon have the chance to put both of these classic starfighters to the test with the Guardians of the Republic Squadron Pack.
This long awaited set contains 3 highly detailed, pre-painted miniatures, including the Delta-7 Aethersprite, and two V-19 Torrent fighters. There are plenty of pilot options available for your ships, too, so there's no harm in picking up multiple sets of these versatile star-fighters.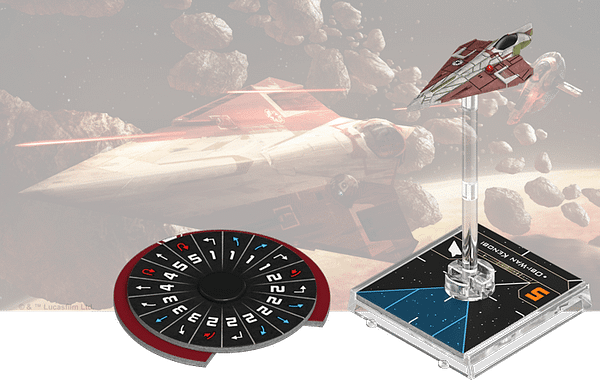 The Delta-7 Aethersprite was specially formulated to augment the already formidable reflexes of Jedi Knights in battle. Fantasy Flight has included plenty of power cards for players to use in conjunction with their Jedi pilots, such as performing bonus moves like barrel rolls right after executing a regular move.
The Delta-7 Aethersprite comes with pilot cards that allow Republic players to field Obi-Wan Kenobi, Mace Windu, Plo Koon, and Saesee Tin, with each pilot able to bring their own special talents to bear.
Even the best pilots in the galaxy need backup, and the Guardians of the Republic expansion gives you two fighters to fly wing support to your Jedi pilots!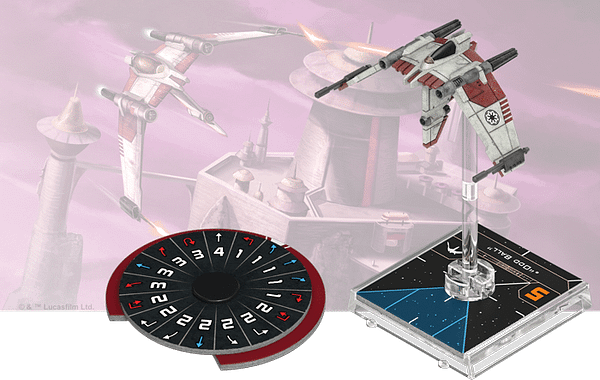 The V-19 Torrent starfighter was developed with survivability in mind, since these ships are responsible for pulling threats away from their Jedi commanders. There are plenty of support cards packed into the expansion, allowing Torrent pilots to assist their Jedi in attack runs and defensive maneuvers.
Pilots included with the Guardians of the Republic expansion include Odd Ball, Kickback, Swoop, and several squad leader options. Each pilot has unique abilities that help them boost other clone or Jedi skills, too!
The Guardians of the Republic expansion will be in stores soon, let you local game store know you would like a box set aside for you!
Enjoyed this article? Share it!