Square Enix had a few reveals regarding Final Fantasy XIV Online today, including the details of the upcoming 5.2 patch contents. We have the full list for you here, which came with a number of other points of interest from the company. Like the fact that Final Fantasy XIV Online has surpassed 18 million players, and that the patch will provide players with a new set of Fan Festivals for 2020-2021. Not to mention the release of an upcoming book called Final Fantasy XIV: Shadowbringers The Art of Reflection, set to come out in May 2020. A lot of good things are on the way for the fans still dedicated to playing it.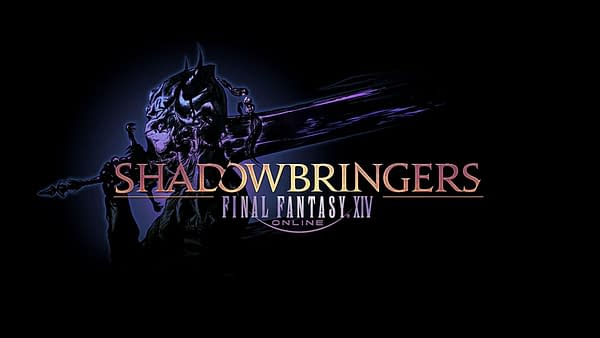 New Main Scenario Quests – The adventures of the Warrior of Darkness and the Scions of the Seventh Dawn continue as they further unravel the mysteries of the First.
New Equipment Enhancement Quest Series – This new quest series will feature regular updates from Patch 5.2 onward, allowing players to obtain powerful equipment as they learn more about the Hrothgar homeland, the Bozja Citadel.
New Trial: The Ruby Weapon – Players can challenge Ruby Weapon in both normal and extreme difficulties.
New Chronicles of a New Era Quest: The Sorrow of Werlyt – Discover the lore behind the new Weapon series.
New Raid: Eden's Verse – The second chapter in the Eden raid series will feature challenging new battles in both normal and savage difficulties.
Ishgardian Restoration Update – The next update in this content for Disciples of the Hand and Land will feature gatherer-specific content in the Diadem, high-level crafting challenges, a new ranking system, and more.
New Beast Tribe Quests – The Qitari will provide new quests geared towards Disciples of the Land classes.
New Dungeon: Anamnesis Anyder – This new challenge can be tackled alongside fellow adventurers, or a party of non-player characters using the Trust system.
Crafting and Gathering Overhaul – The next set of adjustments to Disciples of the Land and Hand which will further enhance the gathering and crafting experience for beginners and veterans alike.
Job Adjustments, Adjustments to PvP Actions, Additional New Game+ Chapters, and More
Enjoyed this article? Share it!