We had a chance to visit the Annapurna Interactive booth at PAX East this year, and the one game we really wanted to try was Sayonara Wild Hearts. Ever since the game got a reveal back at The Game Awards in December, we've been interested to see just how it plays. The game is essentially a rhythm racing and combat title set to a music video, as you will race through the streets of the neon pink city collecting hearts and other objects to the beat of the music, all while chasing down enemies who you will eventually fight on your motorcycle. This is a fast-paced title and if you aren't able to keep up, you'll crash and burn. It'll look spectacular, but you'll also be reset to the last checkpoint.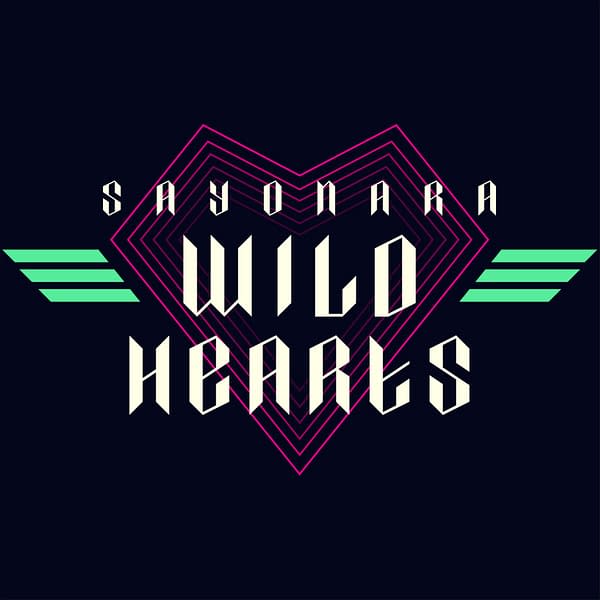 This game was absolutely beautiful to play, I love the music tracks as they were upbeat and kept you excited to play, even when I was doing badly at certain sections and needed to learn the pattern. It kept my attention and felt like encouragement which is a rarity when it comes to game soundtracks. This is going to be one of those must-watch titles when Sayonara Wild Hearts is eventually released on the Nintendo Switch. I just wish we knew when since it's only got a 2019 release window attached to it. I'm guessing we'll get a date at E3 2019.
Enjoyed this article? Share it!