Former 'Half-Life 2' Writer Reveals The Plot To Episode 3
If you're a fan of everything Half-Life, then you're probably familiar with Mark Laidlaw. For the uninitiated, Laidlaw is a former writer at Valve, back when the company actually made games for living instead of just focusing on Steam and eSports. The man joined the company back in the late-'90s and stayed there until his departure in January 2016, and was responsible for a lot of the story elements that went into both Half-Life games and the two episodes that happened with the later game. Since his departure, many wonder what could have been if Valve just had their heads screwed on straight and made Half-Life 3.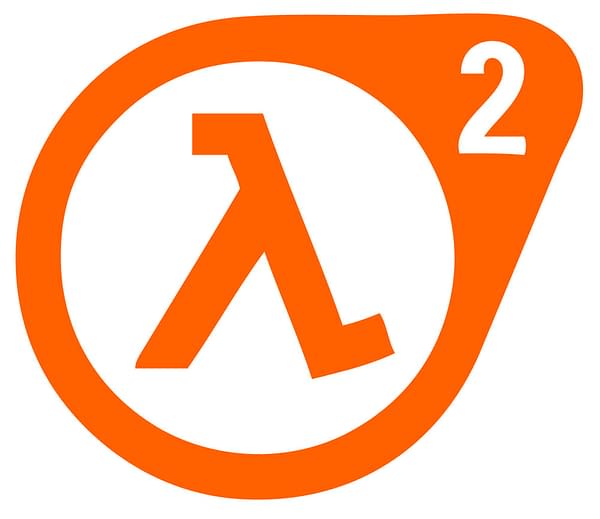 Turns out you may not have to wonder that much. Laidlaw made a post today that apparently is an outline for Episode 3, which by all indications would have bled into HL3. If you're interested in it, you can click this link to read it. Below we've posted the intro to the entry to wet your whistle in case you're not entirely convinced yet.
Dearest Playa,

I hope this letter finds you well. I can hear your complaint already, "Gertie Fremont, we have not heard from you in ages!" Well, if you care to hear excuses, I have plenty, the greatest of them being I've been in other dimensions and whatnot, unable to reach you by the usual means. This was the case until eighteen months ago, when I experienced a critical change in my circumstances, and was redeposited on these shores. In the time since, I have been able to think occasionally about how best to describe the intervening years, my years of silence. I do first apologize for the wait, and that done, hasten to finally explain (albeit briefly, quickly, and in very little detail) events following those described in my previous letter (referred to herewith as Epistle 2).