For years if you did any business with Twitch in their PR department, most like you knew Chase. Just "Chase". Recently, Chase departed the company, and now we know where he landed. This week, StreamElements announced they have officially hired Chase to become the company's new Head of Communications. Here's a little more info on the new position from the press release sent out today.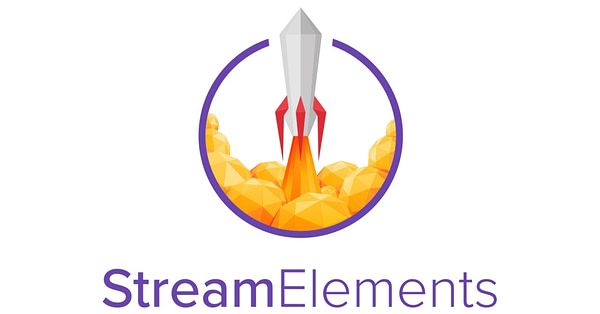 With 28 years in the gaming industry, Chase comes to StreamElements from Twitch where as PR Director he was the architect of their approach to communications. During his first 6 years at Twitch, he was the sole publicist responsible for all consumer and corporate communications and strategy. Prior to Twitch, he was the Media Relations Director at Access Communications for 13 years where he worked on over 100 software and hardware launches, including brands such as PlayStation, SEGA, 2K, and Disney Interactive, and high profile products like BioShock, Dreamcast, PlayStation Vita, Bayonetta, Disney Epic Mickey, and The Last of Us. Chase got his initial start in the gaming industry as a freelance game reviewer in the '90's, during which time he ran a record label and was both a radio and club DJ. As a DJ, he used the moniker DJ Chase which led to the industry knowing him as just Chase.

"Chase's public relations work was integral to Twitch, where he took them from startup through their acquisition by Amazon, to building out their global presence on the communications front," said Doron Nir, CEO and co-founder, StreamElements. "Given his in-depth knowledge of the content creator space and our shared belief in live streaming as the future of entertainment, he was the ideal choice to help elevate StreamElements presence in the industry."
As far as the job goes, Chase will be responsible for overseeing global communications for the brand and will be reporting directly to CEO Doron Nir. He will also be helping to refine the brand's narrative as they work with streamers across multiple platforms to help them get the tools they need to become bigger and grow their audiences.