Some awesome news if you're a Splinter Cell fan, as a former Ubisoft employee confirmed they were designing the game before they left. Before joining Motive to go work for Electronic Arts, Jade Raymond primarily worked at Ubisoft working on a number of different IPs like Watch Dogs and Assassin's Creed. Another one of those titles, however, was Splinter Cell. In a recent interview with Game Reactor, Raymond revealed a little bit on what she saw before leaving for a new company.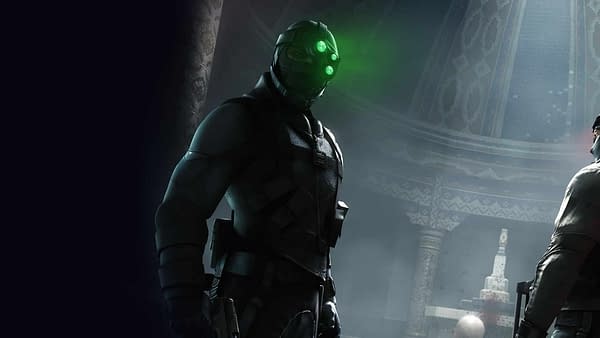 You know what? There is a design that we actually had and worked that we would have wanted to make, but since I am not at Ubisoft anymore I can't talk about it and I don't know who wants to share that concept."
If you take into account the timeline for her employment, this goes clear back to 2015. The fact that the company may have been designing and producing a new Splinter Cell game this entire time is mind-boggling, but it could also just be the game is stuck in developmental hell. It would be nice to know whether or not the project is still being worked in 2019, or if it was simply thrown away and put to rest.
Enjoyed this article? Share it!