You can't be one of the biggest entities on the planet and not attract some bad people. Apparently, Fortnite has attracted some money launderers. According to a new story in The Independent, a new trend happening on Fortnite's servers involves people stealing V-Bucks through means like stolen credit cards and selling them back to the public through the black market. By using stolen funds to buy the currency and selling it back, the crooks are essentially trading off dirty money for clean money and making a profit in the process.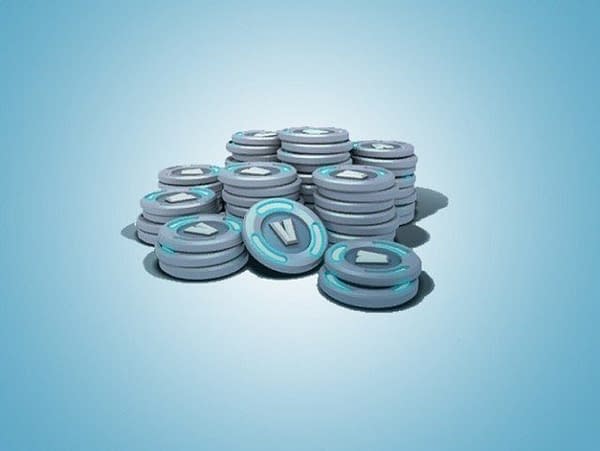 According to the article, some of these criminals who talked to the paper anonymously are making huge amounts of cash off the system, and without Epic Games checking out every single transaction to see who owns what, they're getting away with it on a daily basis. It's not really Epic's fault, nor is this anything new as this has been done in other marketplaces in the past. But because Fortnite is such a major deal these days, criminals basically have access to one of the biggest resources they've ever had and are doing it across multiple countries who never think twice about checking the source or even care. We'll see how the company responds to the story and the development of what's happening, but right now, it seems there are few immediate alternatives shy of shutting the system down.
Enjoyed this article? Share it!