One of the best ways to pass these long summer days is to get a group of friends together and visit another time and place with a good role-playing game— and right now, some of the best RPG's on the market are coming from Fria Ligan (Free League Publishing).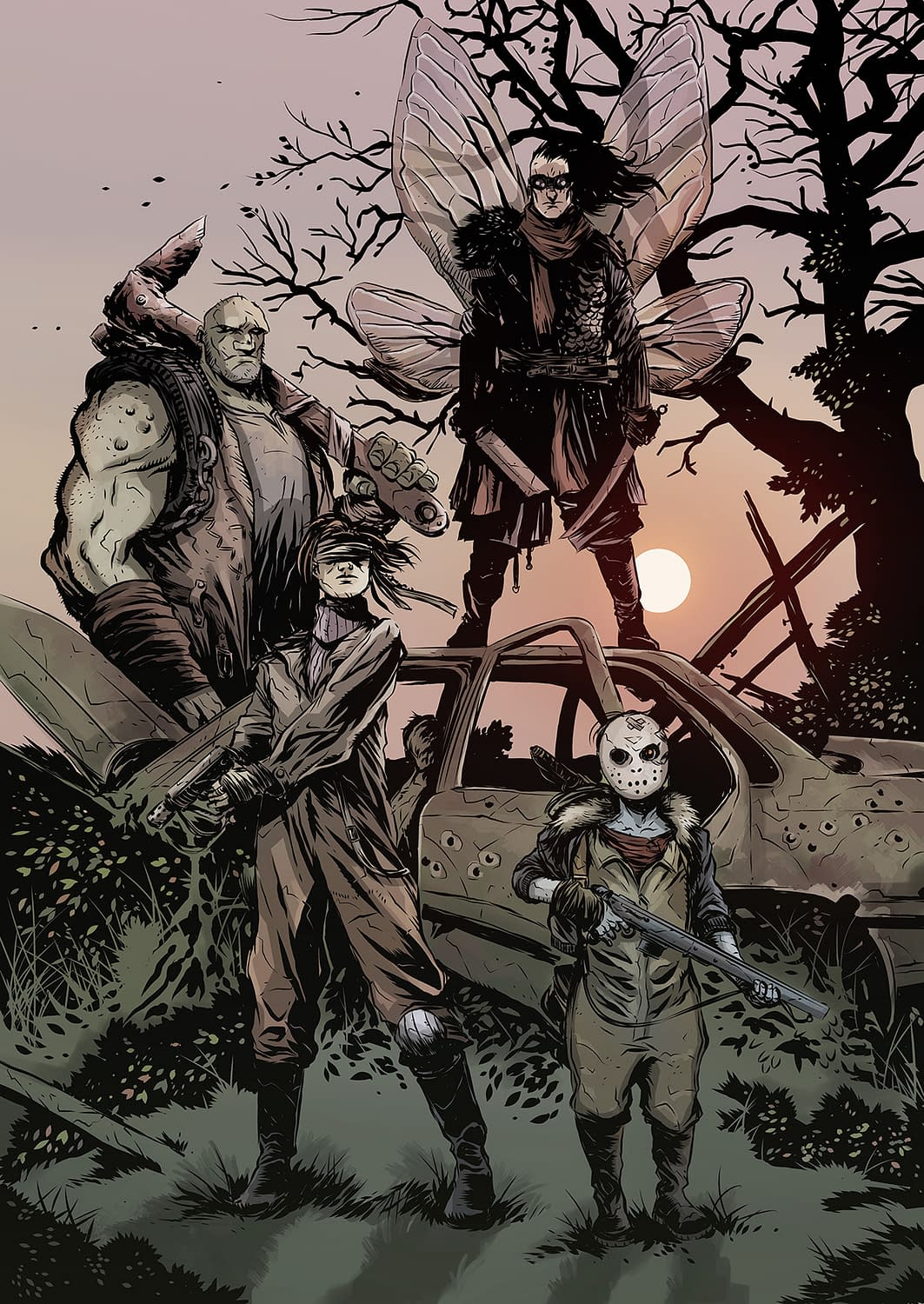 I have reviewed most of the releases that Free League has unleashed upon the world over the last year, and not a one of them has been a dud. Plus, their new Alien RPG is amazing, and I can say that without even seeing the finished product. Why? Well, Free League put out an incredible 168 page starter book that's available free for anyone who pre-orders the main rulebook.
Compare that to most game company's "starter books," which are usually small, stripped-down versions that give you just a taste of the possibilities the game has for your RPG sessions.
Here's all the deals available at Free League's summer sale, which will be going on through July 15th.
Time for vacation, folks! Pack your bags and escape to cursed valleys, dark haunted forests, an alternate 1980s, the post-apocalyptic wasteland, or into outer space! The Free League Summer Sale is here and new worlds awaits you.
Take advantage of huge saving of up to 50% off on an epic tabletop RPG portfolio. We have slashed the prices for an abundance of games and add-ons including Forbidden Lands, Tales from the Loop RPG, Symbaroum, Corolis – The Third Horizon and Mutant: Year Zero.
My personal favorite set of books Fria Ligan is the Mutant: Year Zero books, which add a little fantasy element to your typical post-apocalyptic setting. The books are a ton of fun, with a comic-book art style and a great sense of humor. There's plenty of savings to be had for that game, as well as Forbidden Lands, Free League's dark fantasy RPG, which has pretty much won every award in the world.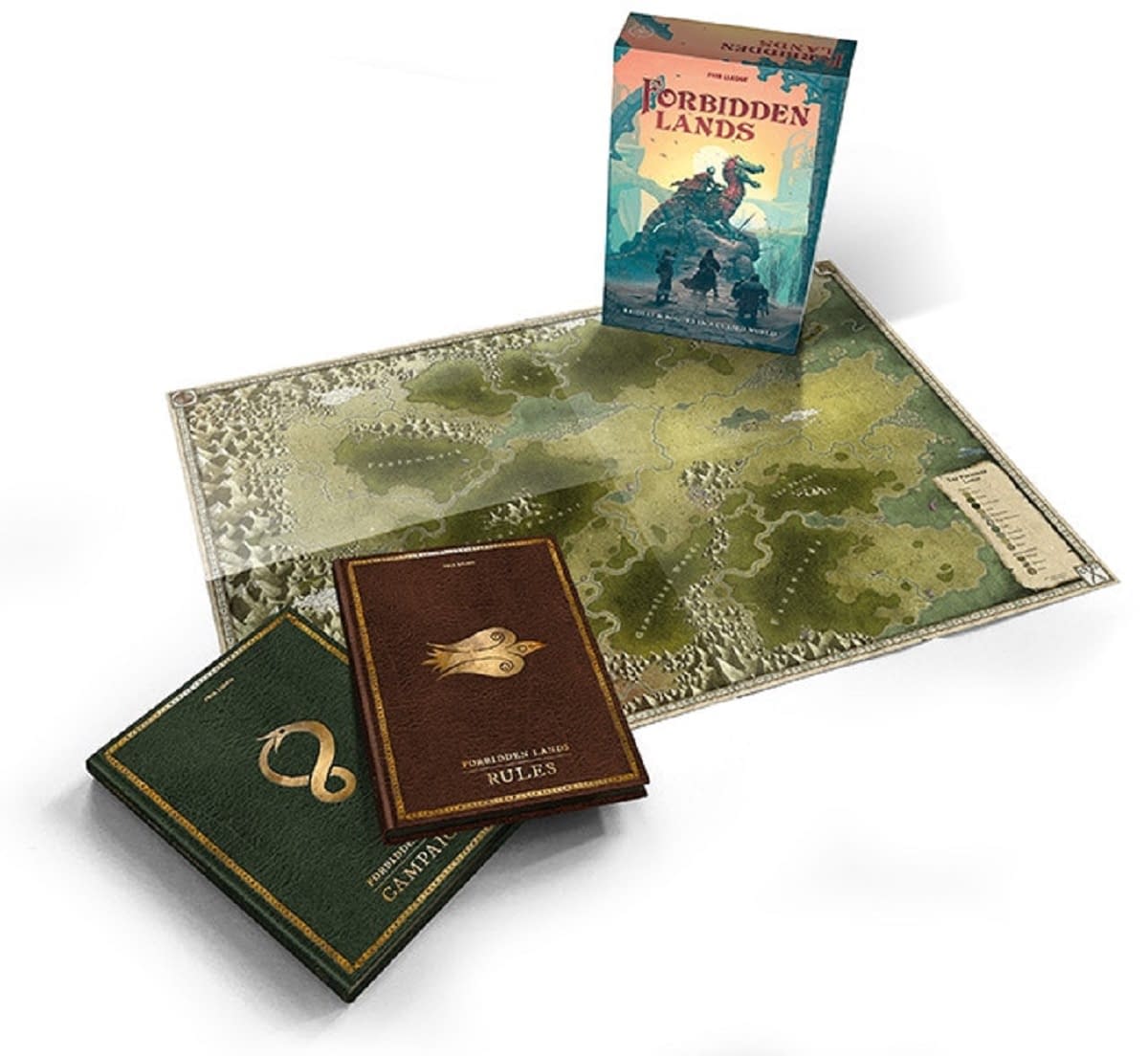 Normally, I would push people to pick up their games from their favorite local game store, but with deals like these, this would be a great time to stock up on some fantastic games!
Enjoyed this article? Share it!