From The Rumor Mill: Are We Getting a Mortal Kombat 11 Trailer Soon?
It's been a good minute since we've heard any news about Mortal Kombat as a series that didn't have anything to do with Injustice 2. In fact, it's as if NetherRealm Studios and WBIE seem to have other things going on. Or do they? The latest rumor mill going around on Reddit suggests that we're going to be seeing an announcement about the next game in the series sooner than you may expect. Right now people are gearing up for Combo Breaker 2018, being held May 25th-27th at The Mega Center in Chicago. Some keen-eyed fans have pointed out that there are two tournaments happening for MK9 and MKXL, both of which have prize sponsorship from WBIE and NetherRealm.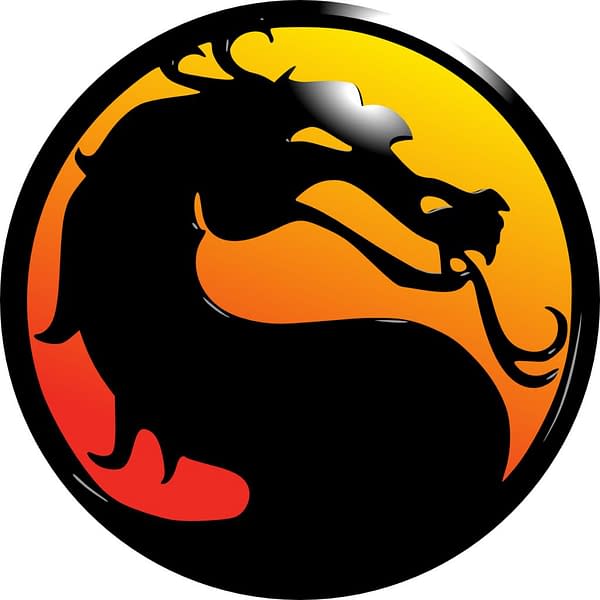 While sponsoring prizes isn't exactly unheard of, the timing is suspect. The way both companies have been working together over the past couple years is that an Injustice title will be released, then two years later we get a Mortal Kombat game, leaving a four-year gap between each franchise's respectful titles. If that pattern holds true, the next MK game should be expected in 2019, which means if you were going to drop a major announcement about it, a fighting game tournament might be your best bet. For us, we kind of think if both companies are going to do it, they'd do it at E3 in June. But… if you want to get everyone's attention early and not be buried under every other announcement at E3, this isn't a bad idea.
We'll just have to see how next month goes, but keep in mind, this is all total rumor and we may not see anything at all at either event.