From The Rumor Mill: Rockstar's Next IP Is Set In Medieval Times
If the latest rumors are to be believed, it looks like the next Rockstar Games' title will be set during the medieval times. Several outlets are reporting the rumor, which can be traced all the way back to a Reddit post. We have it here for you in all of its glory as we wrap our heads around how so many people are taking this seriously.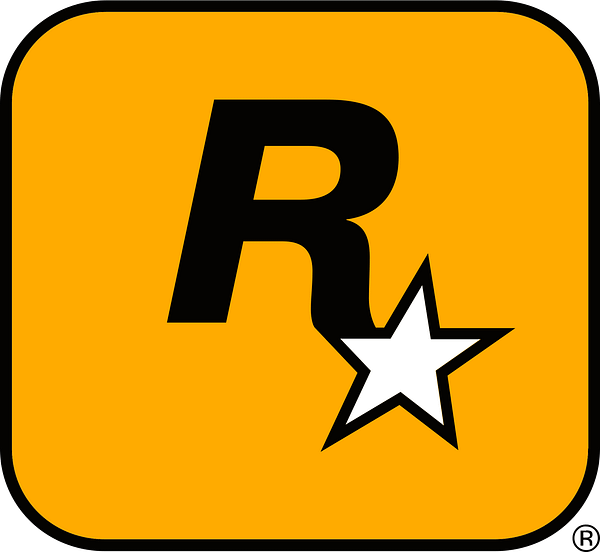 The source I'm getting this from has been right about GTAO DLC and RDR2 story details (before it released). Don't want to say more than that for obvious reasons.

Rockstar's next game will not be Bully 2 or GTA 6. They are developing an open world game with a medieval setting. Swordfighting/dueling will be a mechanic. Release date aimed for Q1 2021. Announcement isn't that long away.

Obviously sounds crazy and you have no reason to believe me, but as I said they have been very reliable before. I fully believe time will prove me right. Asking me anything more is pretty useless as I don't know anything other than what I've said.
We're calling BS on this for several reasons. You got a user with one post, this being the one post, with nothing to back it up or even seem credible. How in the hell so many other websites picked up on this and ran it as something credible, we can't understand. Beyond the fact that Sunday is a slow news day.