G2A Caught Trying To Get Favorable Stories Printed By Indie Press
A pair of stories about G2A having shady business practices within a single week? Someone over there must be working overtime to get noticed. Just a few days ago over the holiday weekend, we talked about how the head of No More Robots called out the company over some of their more recent activities, such as buying ads for games they're selling and cheating the developers out of money. Three days later, the company has produced another hunk of shady gold that will make you facepalm to death.

The latest controversy comes from Thomas Faust of Indie Games Plus, who took to Twitter to show an email he received from a G2A representative asking them to print a pre-written story about how selling stolen codes is impossible, but asking that the source of the article remain withheld. All of which, they admit, was requested because they're trying to improve their brand and image. Faust responded about the same way anyone else in gaming journalism would respond. Even questioning if this is even legal.
G2A responded to the post from their own Twitter account with an explanation, along with the revelation that said employee did this with nine other media outlets.
Normally in situations like this, we'd love to throw up a "Bye, Felicia" gif, but let's be honest, G2A isn't going anywhere. So we'll just have to kick back and wait for the next hilariously bad thing they do.
---
---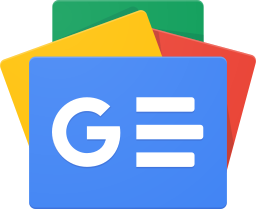 Stay up-to-date and support the site by following Bleeding Cool on Google News today!