Games Done Quick Sets A New Fundraising Record In 2020
Awesome Games Done Quick just came to a close, and as they put another winter event behind them, they closed out the night in style! The event closed just a few minutes ago with a total of $3,131,475. That beats the previous record set during Summer Games Done Quick 2019, which was $3,039,596, making this the biggest Games Done Quick event in the event's past ten years, Keep in mind that this is not the final total, as the group still has yet to collect Twitch subs and bit donations, and a few other sources. So the total is likely to be much bigger once the final additions are added up. We got a quote tonight on the achievement from Kasumi Yogi, Games Done Quick's Director of Marketing and Business Development.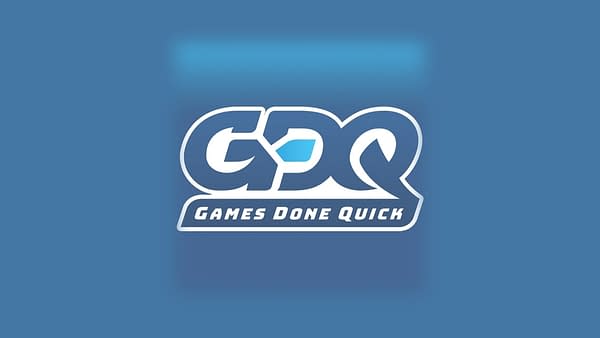 "Our events have continued to grow thanks to the speedrun community and its fans: the runners who provide amazing content, the staff, the volunteers, the attendees, the viewers, and our amazing sponsors. We're thankful to have so many people come together every event to support us, and we are humbled by the fact that we have been able to set yet another new record for total donations in a single event. As Games Done Quick enters its 10th year of existence and presses forward, our hope is simply this: that we can continue to do awesome things for a good cause."
Congratulations to everyone involved with Games Done Quick, from the staff and organizers to the runners to all those who donated. All of the proceeds from this event will be going to the Prevent Cancer Foundation. With this event, they have now raised over $25m over the past ten years.