You may not recognize the name Unshō Ishizuka right away, but you'll probably recognize his voice as he's been a fixture of Japanese animation and gaming for years. Those who play video games will most likely recognize him as the voice of Heihachi Mishima from the Tekken series, but anime fans should be familiar with several of his roles as he played Jet Black in Cowboy Bebop, Van Hohenheim in Fullmetal Alchemist, Zabuza Momochi in Naruto, Admiral Kizaru in One Piece, Old Joseph Joestar in JoJo's Bizarre Adventure, and Mr. Satan  from Dragon Ball.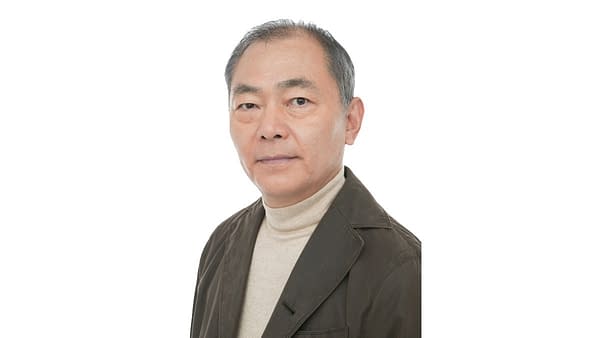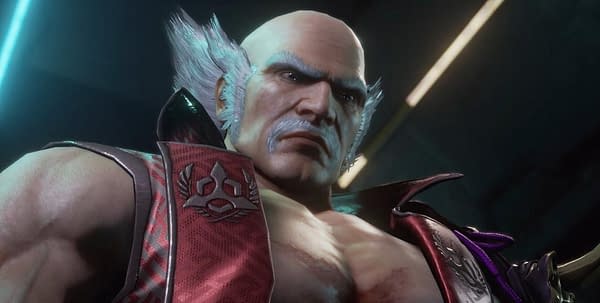 Unshō Ishizuka was essentially who you needed in any given situation when the figure speaking needed to be authoritative or threatening, but he had a softer side in many of his roles that goes unnoticed. One of the best examples of this is playing Professor Oak in all of the Japanese versions of Pokémon. There's an entire generation of people who know Oak by this single voice alone.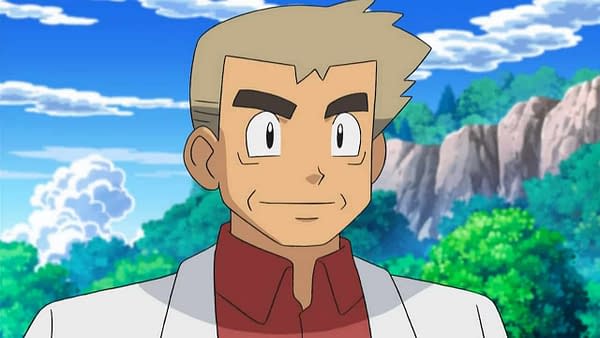 According to several reports, Ishizuka succumbed to esophageal cancer on August 17th. He was 67 years old. Our hearts go out to his fans and loved ones, as his work will be a part of our lives for decades to come.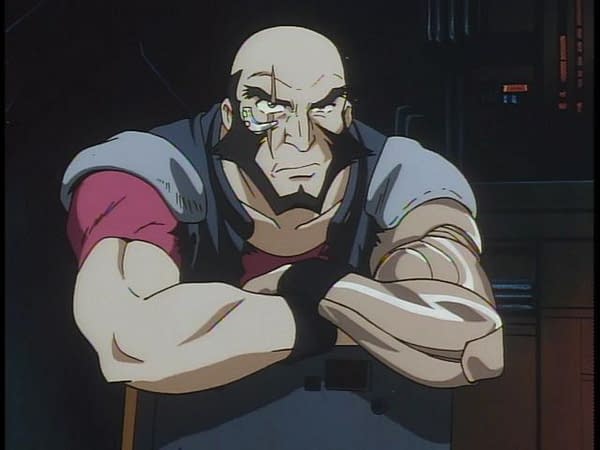 Enjoyed this article? Share it!