Jago Studio has officially released Garbage Pail Kids: The Game, a card collecting and strategy role-playing mobile game on iOS. The game basically utilizes the old Topps Company cards and turns them into a collect and battle kind of situation, featuring the art of old and new over the years for you to get in the game. You can see some screenshots and the trailer below, along with some of the game's features. The game is totally free to play, but there are microtransactions throughout the game, so be aware before you play.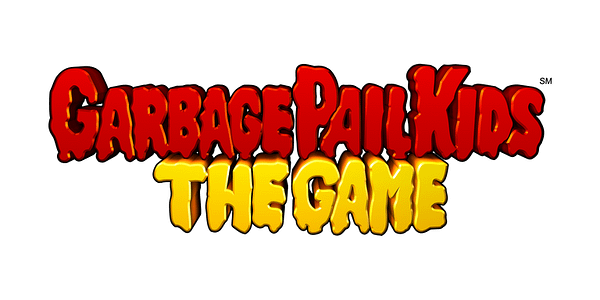 Collect Your Favorite Cards
Adam Bomb, Tee Vee Stevie, Smelly Sally and the characters you remember are ready to fight. Pick your favorites to build your crew and unlock rare cards as you progress. Learn quirky skills, find bizarre gear, and level up your outrageous team.

Battle Till You Barf
Create the best team of Brawlers, Tanks, and Support to be victorious. Face off against rival squads in turn-based RPG combat. Deploy attacks and abilities like Roy Bot's Crazy Cannon, Hot Scott's Piercing Poke, or Brainy Janie's Mind Meltdown to take out your enemies.

Master Your Strategy
Manage your resources and decide when and how to train your crew. Tactically equip your team and unlock new skills to enhance their power. Bring your strongest squad to battle and upgrade your characters to win as challenges get tougher.

Earn Tons Of Junk
Get a veritable cornuCRAPia of loot when you win fights! Collect junk like the lovely Scumbrella, the slippery Hypodermic Noodle, and the ever-trusty Slap Stick to increase your power. Train and equip your team to become the baddest kids on the block.

Conquer The Arena
Challenge other players and prove your skill in the PVP Chunderdome: Two players enter, one player heaves!  Earn bonus daily rewards and climb the leaderboard to GPK glory.
Enjoyed this article? Share it!