PAX West announced this week that award-winning author, screenwriter, and game journalist Gary Whitta will be giving the keynote speech this year. If you're not familiar with his work, Whitta is the writer behind the Denzel Washington film The Book of Eli and co-writer of the Will Smith film After Earth. Whitta is also a regular contributor to the Star Wars universe, writing the story to Rogue One: A Star Wars Story, and being a staff writer for Star Wars: Rebels seasons three and four, as well as writing the comic adaptation of Star Wars: The Last Jedi. Whitta will be giving the "Storytime" keynote for fans to kick off the event on August 30th in Seattle. You can read more about him below from the announcement made this week.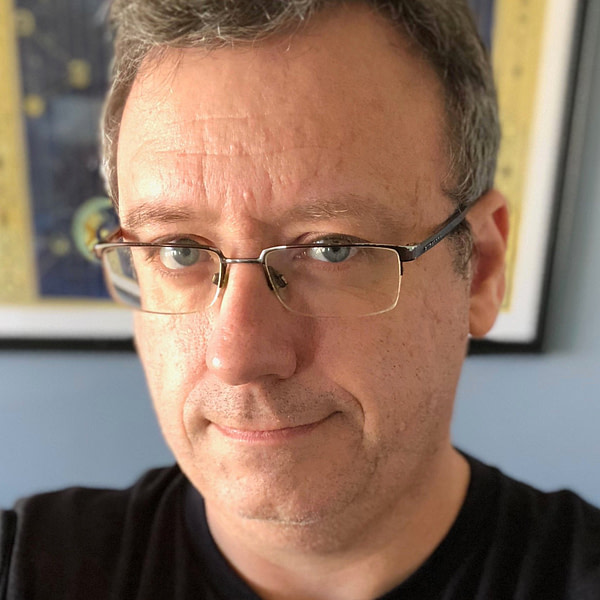 Beginning his career in the world of video games, Whitta was one of the most influential games journalists as the medium exploded into a cultural phenomenon during the 1980s and 1990s. He helped establish PC Gamer, one of the most influential and longest-running gaming magazines, and served as Editor-in-Chief of the publication's American branch from 1994 to 2000.

Whitta also has written and crafted video game narratives, contributing to the BAFTA award-winning Telltale's The Walking Dead series, Prey, and Halo 5: Guardians, among many other titles. Whitta continues to be a prominent commentator on video games as a regular co-host on the popular YouTube channel and podcast, 

Kinda Funny Games Daily

.

"Nobody has a résumé quite as extensive and prestigious as Gary Whitta's. Every time I hear about some cool new project in the works, it seems like he's involved in it in some way," said Jerry Holkins, co-founder, Penny Arcade. "We're honored that he somehow found time in his busy schedule to open up PAX West this year and look forward to him kicking off the show."