GDC 2020 Has Officially Been Postponed
This afternoon, after several cancelations and pullouts, GDC 2020 has officially been postponed and will not take place this March. Organizers issued the statement below to all media outlets, merchants, vendors, attendees, and more to let them know the details. While not specifically mentioned in the information below, it's clear having multiple companies pull from the event as well as concerns over the coronavirus ultiumately put the convention on hold. Right now the plan is to hold it in the summer, but who knows when that will be, especially with so many conventions (including E3 and SDCC) happening during that time of year.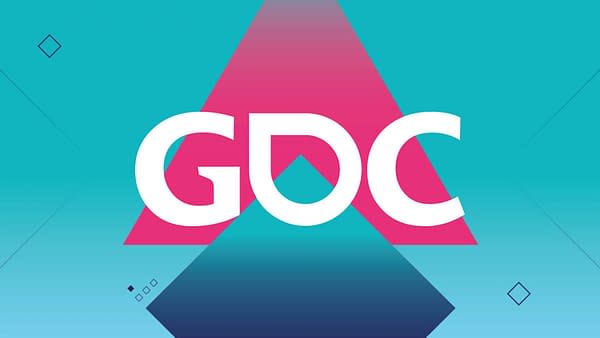 After close consultation with our partners in the game development industry and community around the world, we've made the difficult decision to postpone the Game Developers Conference this March. Having spent the past year preparing for the show with our advisory boards, speakers, exhibitors, and event partners, we're genuinely upset and disappointed not to be able to host you at this time.

All current paid registrants will be receiving a full refund within 4-6 weeks. Additionally, all applicable pass holders will be receiving their GDC Vault access emails within three weeks. For more information, please visit our Frequently Asked Questions page: www.gdconf.com/faq

In order to allow our conference speakers and awards recipients to still participate in the event, we are planning to make many of the presentations that would have been given at GDC 2020 available for free online. After speakers (optionally) contribute their talks in video format, they will be distributed on the GDC YouTube channel and the free part of GDC Vault.

We also intend to stream a set of these GDC 2020 talks and the Independent Games Festival and Game Developers Choice Awards via Twitch during the week that the event would have taken place in San Francisco (March 16-20), so that our community can continue to learn and be inspired.

We want to thank all our customers and partners for their support, open discussions and encouragement. As everyone has been reminding us, great things happen when the community comes together and connects at GDC. For this reason, we fully intend to host a GDC event later in the summer. We will be working with our partners to finalize the details and will share more information about our plans in the coming weeks.