GeForce NOW Leak Reveals Multiple Unannounced Video Games
A new datamine leak took place this week, and with it came a bevy of unannounced video games that you kinda knew were coming anyway. The original source of all of this comes from an article posted onto Medium where someone essentially installed Nvidia's GeForce NOW software and did a bit of research in the program. The shorthand version is when they managed to access a lot of the data, they found several video games across the board from multiple companies and other resources that use their software had listings. Including a number of games that, for lack of a better term, don't exist in the public eye yet. Some of them are placeholders for games that don't have titles, others are dead projects that have been on Nvidia's list for years just in case, and a good chunk of the data were titles already released. But the ones that weren't on the market got the most attention over the past two days.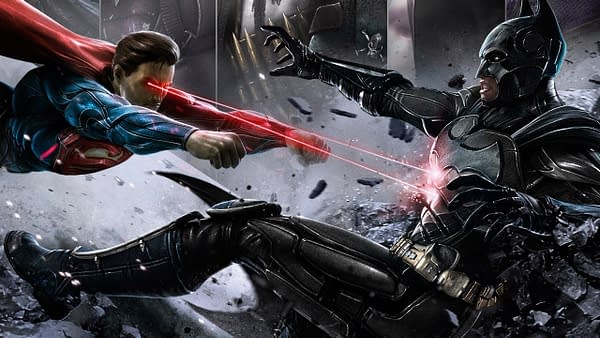 The thing that kind of makes us smile about all this, and is the reason we held off on reporting it right away, is that a lot of the unreleased games were titles that were already rumored to be in the works or stuff you could have already guessed was coming. Some of the best examples of this are a remaster of Resident Evil 4, Crysis 4, Sniper Elite 5, a new Total War title, Injustice 3, Tekken 8, the Grand Theft Auto Trilogy, a BioShock game for 2022, Tomb Raider 25th Anniversary, and Chrono Cross Remaster. Every single one of those we just mentioned has been rumored to be in the works anywhere from a month ago to four years ago. So while the leak of all these video games is interesting, it basically is also confirmation about a bunch of stuff we either already knew about or the rumor mill had an inkling it was on the way.
Nvidia is already downplaying the leak saying many of the video games on the list were "speculative" titles, so in their minds, this doesn't change much. While others are calling this one of the biggest video game leaks in history. How do you feel about the leaks?