Posted in: eSports, Games, Video Games | Tagged: eSports, germany
---
Germany Has Created Dedicated Work Visas For Esports
Germany has taken the first steps in order to help regulate esports competitors coming into their country with dedicated work visas. The idea was pitched a few months ago and finally wound its way through government procedures to where it will officially be enacted in the Spring of 2020. The shorthand is that their current system wasn't working all that well for players who constantly were coming in and out of the country to compete in tournaments. The new system will make it easier for those coming in from outside the European Union as long as they meet the criteria.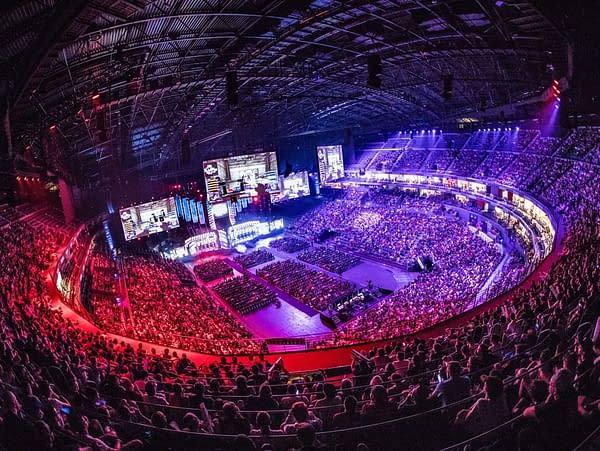 In case you're curious what that criteria may be, competitors have to be at least 16 years old, must be earning a salary above a certain amount, and receives confirmation of professional activity (proof they are there are as either an individual player or part of an organization). Not too hard of information to get if you're a regular competitor. The German Esports Federation has announced they will also look for a way to streamline the situation and help get visas to regulars faster who are a part of major esports organizations. If this works out for the country and events held within their borders, it could pave the way for other countries to do the same. Which would help out greatly in places like Japan, South Korea, and even the United States.
---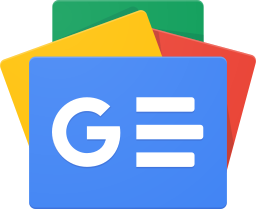 Stay up-to-date and support the site by following Bleeding Cool on Google News today!