Getting More From My Switch With Bionik's Tetra Power & Giganet Adapter
Bionik is one of those companies that make a lot of third party material that you don't think you need until you actually put it to good use. Recently, the company sent me two items to review for the Nintendo Switch that I have found extremely useful in the Giganet Adapter and the Tetra Power. We'll start with the Tetra, which is essential a charger for your Joy-Cons, but with the added bonus that you can charge four of them at once! As you can see in the photos below, each one slides into its own charging port with a little light up indicator to let you know when it's charging (orange) and when it's charged (green). It operates using a USB cord on the bottom, which you can plug into the USB port on your Switch to get your multiplayer experience going quickly. I loved this thing as my friends and I were able to play a few hours of Mario Kart 8 Deluxe, charge them over dinner, and then get right back into playing without much waiting time. The other item is the Giganet Adapter, an item that online players will want to try out as quickly as possible as this device provides you an ethernet port for the Switch. The port is the back end of a 3.0 USB connector, which as you can see from the photo below, slides right into the USB port inside the Switch's casing. For those who don't own a Switch yet, the entire purpose of owning this is simply that the Switch runs off WiFi connections no matter where it is. But, if you put this into the port and dock the system, you can have faster speeds for online gameplay while using the dock. This was an amazing addition to my Switch as I was able to connect to Mario Kart 8 Deluxe, Arms, and Splatoon 2 with faster internet than I ever had before. No delays, no frame dropping, no lost matches, no disconnections. It was multiplayer the way it was meant to be played on this system, and it's a shame it took a third party developer to make it happen because that's an option Nintendo should have had right out the gate. This kills a lot of the online issues I'd been having since April. I loved both of these additions from Bionik, the only downside to them is that unless you have another USB port handy, you can only use one at a time in the Switch, and most likely that will be the Giganet unless you like swapping out the two frequently. Both provide a much-needed addition to the Switch that Nintendo just isn't ready to hand out to their fans, so to say they're must-haves is an understatement. But if you can only deal with having one or the other, it's up to you which you need more.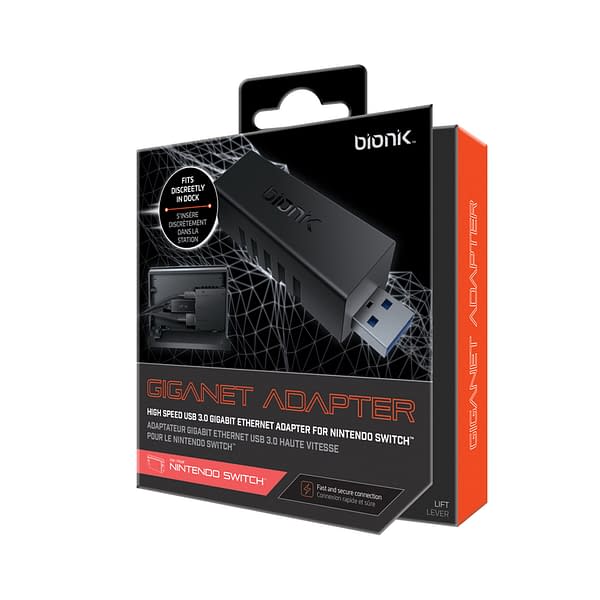 ---
---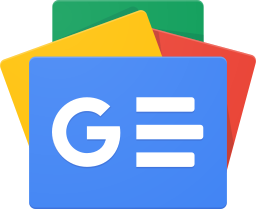 Stay up-to-date and support the site by following Bleeding Cool on Google News today!