During the PS% Reveal livestream yesterday, Sony Interactive Entertainment revealed that Gran Turismo 7 is on the way as an exclusive. Well, of course, it's going to be exclusive, they're the ones making the game. But they wanted to make extra sure you knew it was only going to be on the PS5. The trailer itself is about three minutes long as they show off various aspects of the game, some of them familiar to the racing fans who have been with the series for ages. Others are brand new with a couple of features coming that people have been asking for over the years. But basically, what you're looking at below is one of the best versions of the series you're ever going to see.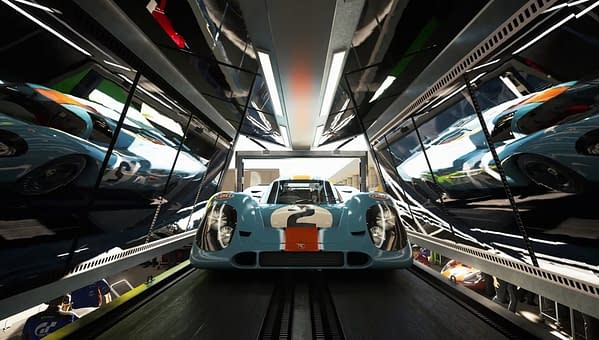 The thing that really caught our eye this time around was the customization and the map. it's not just picking from a menu anymore, it actually feels like taking care of the things you nee on your car is an experience. You have options to race on different tracks around the globe, but the ones that re going to get the most attention are some of the most famous runs in North America and Europe. Checking out all of the options for your car is amazing as there are different ways to get the most out of it, and also having a home to display them in is a thing of beauty as they look pretty close to reality. Gran Turismo 7 doesn't have a release date yet, so we're guessing they'll be aiming for a 20201 release.
Enjoyed this article? Share it!