Gran Turismo Sport Added Microtransactions as Part of Their July Update
Polyphony Digital has released a new free update to Gran Turismo Sport this week, but one of the new additions may or may not sit well with players. Along with getting eight new cars and an additional circuit to name a few, the company added in microtransactions to purchase everything with cash. The PlayStation Blog, which we have quoted below, tries to pass this off simply as "Downloadable Content", but the reality is Gran Turismo Sport changed their system so that instead of racking up in-game credits, you can now buy everything from $1-3.
We're sure that will sit nicely with all the people who contributed hours to get all the gear on merit alone. In the meantime, here's the details and the trailer for the update.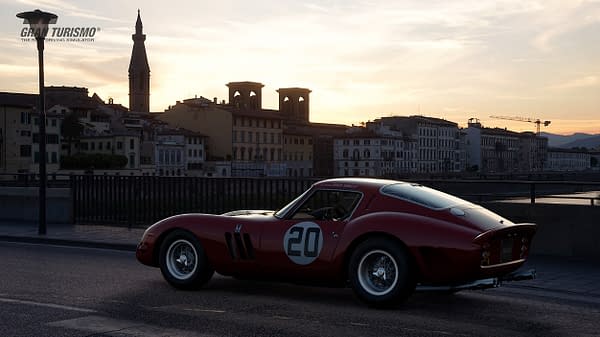 While there are many car enthusiasts young and old among Gran Turismo's players, there are many who don't have enough time to play and save the in-game credits needed to acquire their favorite cars. By making cars immediately available to purchase as DLC, we hope to make it so that players busy with work (or those who've just entered the world of GT) can acquire attractive and competitive cars quickly, and take their position on the starting grid.

However, to keep things fair and balanced for our existing players, all cars can still be purchased with in-game credits as before; there are no cars that are only available for cash, and nothing will change in the way you currently earn cars, or the present car system.

Furthermore, GT Sport's priciest vehicles can only be bought with the in-game currency – meaning drivers will still have to prove their ability and effort out on the track to acquire the very best cars on offer.