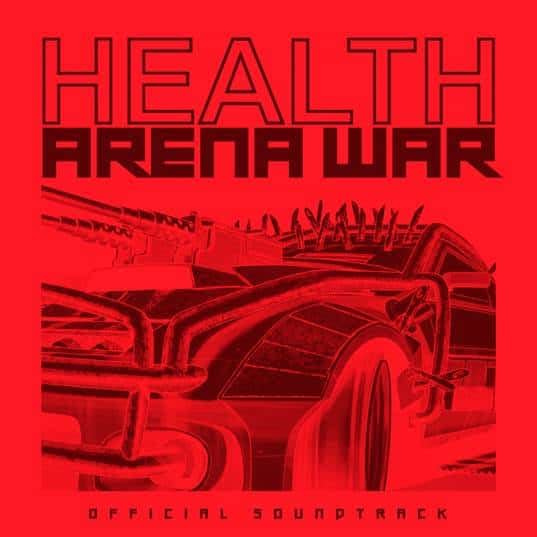 Hot on the heels of Grand Theft Auto Online's Arena War content update, Rockstar has announced the release of the expansion's official soundtrack.
The Grand Theft Auto Online: Arena War official soundtrack is available now on iTunes, Apple Music, Spotify, Google Play, and Amazon. The soundtrack features new music from long-time Rockstar collaborators HEALTH, who wrote the original score for Max Payne 3 and the single "High Pressure Dave" from Grand Theft Auto V's Radio Mirror Park. The release of Arena War marks the third collaboration between Rockstar and the LA noise-rock band.
The album's nine exclusive tracks are:
BLOODSPORT (WORLD DOMINATION)
RISK OF DEATH
WAR FOR THE BLACKENED EARTH
THE WHEEL
SLAVES OF FEAR (ARENA WAR REMIX)
KNIGHTRIDERS
SUNRISE- WINDSHIELD
NO GOD IN THUNDERDOME
ARENA WAR THEME
Slaves of Fear can also be found in the Arena War trailer.
Enjoyed this article? Share it!