"The Outer Worlds" Has A Ridiculous Day One Patch Size
So just in case you were wondering if you needed to clear some hard drive space for The Outer Worlds, YES! Yes, you absolutely do. This week, Obsidian Entertainment revealed when the game would go live globally for PC, PS4, and Xbox One users. But with that news came a bit of a shock as it was revealed that both Xbox One and PS4 users would need to download a big Day One patch in order to play the game. A whopping 38GB for the Xbox while PS4 has to download 18GB. Here's the exact quote.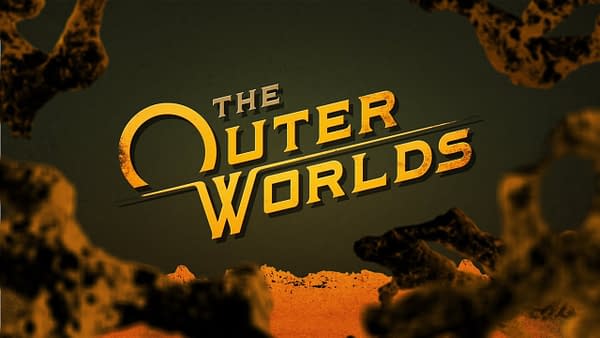 Expect a title update on launch day for those who purchase physical copies of both Xbox and PS4 that will include tweaks and optimization fixes. This patch will be an estimated 38 GB download for Xbox players, and an estimated 18 GB for PS4 players. For digital purchases on both Xbox and PS4, the patch will be included in the pre-load of the game. To experience the game in the best way possible, please make sure to install this update before playing.
After looking it over, the PC version of The Outer Worlds will not require this as the initial patch is included in the download. Not exactly a great time to be a console user for the game.