For who knows what reason, Epic Games decided to give Nintendo Switch Fortnite players a little something extra with the latest update. The new ability came with the 5.0 update that launched this week, and now that fans have access to it, there have been people experimenting with it. The results vary depending on the skill level of the person using them and how the game is going. But basically rather than using your controller to aim, you can simply move the Switch around when holding it in your hand.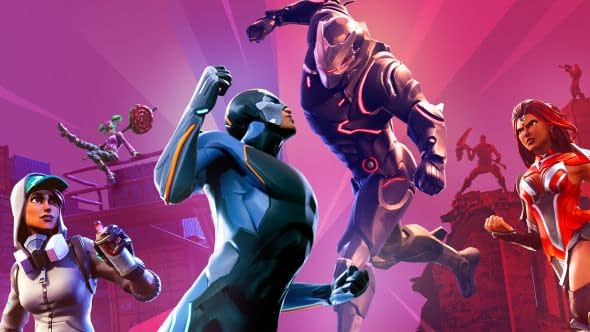 Depending on how good of a shot you are, you can either become a sniping fool or potato your shots so frequently you might as well put the game down. It actually plays no differently than if you were to pop in Mario Kart 8 Deluxe and drove around using the gyro controls like a wheel, only with better axis control. The mode may not be for everyone, but if you're a person who keeps snagging #1 victories in every mode of Fortnite to the point where it isn't even a challenge anymore, this may be just the thing you need to raise your game and prove you're the best of the best.
Enjoyed this article? Share it!