Posted in: Board Games, Games, Hasbro, Tabletop | Tagged: board games, clue, hasbro, Tabletop
---
Hasbro Has Relaunched The Classic Version Of Clue
Hasbro officially revealed their latest relaunch of a classic board game as they revealed their latest version of Clue. As you can see from the image below, they have taken the classic version and given it a new makeover for a new decade, as they have changed up the characters a bit in their design and given the mansion a bit of a sprucing up to fit with modern times. The gameplay is still the same as the original version, where up to six players roam the board trying to deduce who killed Mr. Boddy, where it happened, and with what weapon. The game is currently out now on store shelves at Walmart and online via Amazon, going for about $23.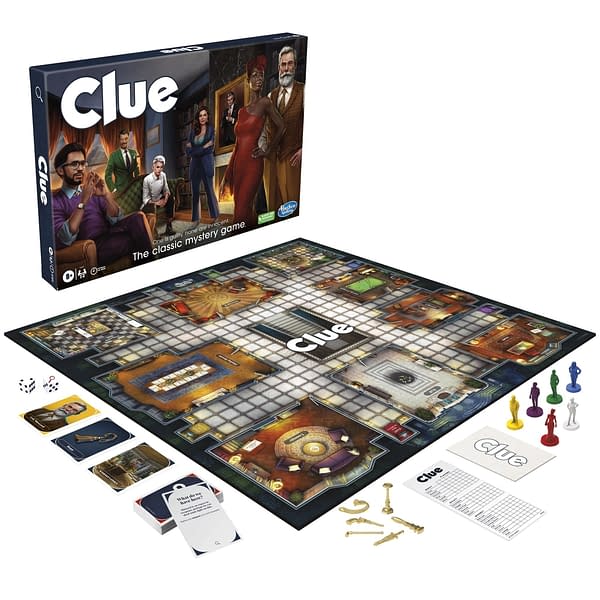 "When six carefully chosen guests arrive at Boden "Boddy" Black's mansion after receiving a mysterious invitation, none are certain what to expect. But when their host turns up dead after revealing a sinister blackmail scheme at dinner, the pressure is on to solve the mystery. This Clue murder mystery game is beautifully reimagined with a dazzling cast, luxurious setting, and fresh storyline. Players can choose to play as Miss Scarlett, Colonel Mustard, Mayor Green, Chef White, Solicitor Peacock, or Professor Plum and race against other players to crack the case by gathering evidence and narrowing down choices. Each playable Clue suspect has been thoughtfully revamped to reflect a new character, with a meaningful backstory and motive, that engrosses players in the world of Clue."
"The new Clue board expands to a satisfying 20 by 20-inch gameplay canvas, giving players a bird's-eye overview of the intricate Tudor Mansion. The entire box set is designed to resemble Boddy Black's desk, which is covered with blackmail evidence he's acquired – giving players a chance to always discover more intel to unfold the mystery, from the front to the back of the box. Gone are the generic-colored pawns and simplistic murder weapon pieces, which are replaced with sculpted character movers made of metal with golden finish, richly textured weapons for a more captivating and aesthetically pleasing feel."
---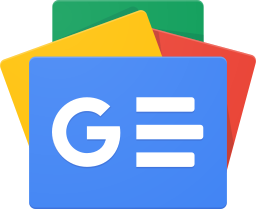 Stay up-to-date and support the site by following Bleeding Cool on Google News today!