Hideo Kojima Reveals He's Working On The Next Project
Now that everything with Death Stranding is out in the open, it looks like Hideo Kojima is already off to the races working on his next game. We kind of assumed, like a lot of people, that once the game came out there would be a period of rest. Maybe some DLC, maybe expanded missions, more chapters, added content of some kind. And then we'd get word of what the next plan is.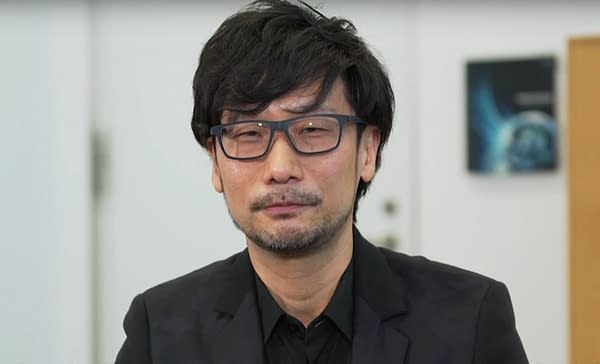 Before any kind of bonus content could take place, Kojima decided to let everyone know that he was already working on the next concept. Alone in his office at Kojima Productions without the rest of the staff around. As you can see from this tweet.
What's he working on? Who the hell knows! It's a blank canvas right now. But considering it's Hideo Kojima, we're sure a number of fan theories from working on another Silent Hill game, all the way to making Death Stranding 2 will be in the works over the next week. In the meantime, know that he is working hard to make a new game on a holiday to fill the void you already have after beating his latest creation.