Hob: The Definitive Edition Comes To Nintendo Switch Today
Perfect World has announced today that they will be releasing Hob: The Definitive Edition for the Nintendo Switch today. Last week we got the word that the game was one the way for the console, and now we know the release was coming to us sooner than expected. You can check out the trailer as well as some of the key features coming to this edition of the game as it will go on sale in the eShop for $20, with a 10% discount until April 17th.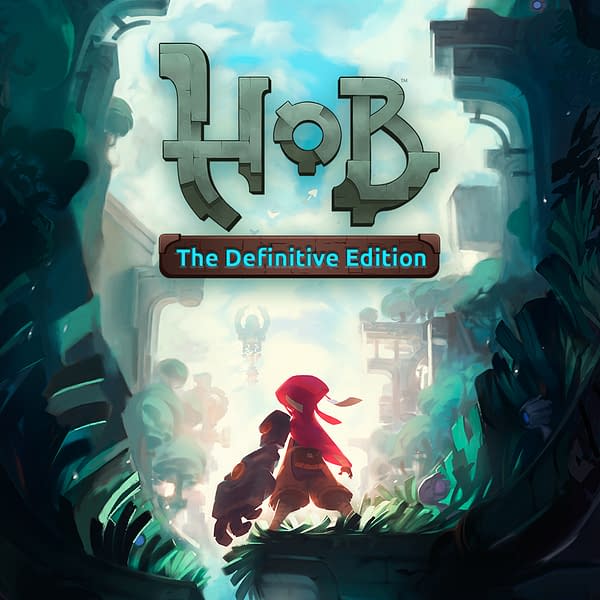 Key Features:

Uncover the Mystery – The world of Hob is full of mystery and wonder. Players will unravel the planet's secrets as they explore and interact with the strange lifeforms that inhabit it.

Transform the World – By solving puzzles and repairing the world, adventurers will watch the landscape change before their eyes, opening new areas to uncover and explore.

Unlock New Powers – Upgrading the mechanical glove-arm will reveal new abilities that allow gamers to grapple, punch, and warp their way through the world.

Adventure – Hob invites adventure seekers to traverse an open world, explore ruins, befriend sprites and battle the rogue creatures that threaten their extinction.

The Ultimate Hob Experience – This all-new version includes Nintendo Switch exclusive features like HD Rumble and touch screen support, and refines the original game with increased camera control options, streamlined menus and a reworked campaign that make discovering the world of Hob better than ever.
https://youtu.be/YFKpZ4jUeKM