Humble Bundle made a big announcement yesterday on their Twitter feed in terms of helping black game developers. With the country focused on the recent protests after the death of George Floyd, many companies have taken to social media in different ways to show their support for what's happening in our communities. Humble Bundle posted a tweet letting people know they had started a new fund where they would dedicate it to helping black video game developers. Here's the announcement in full.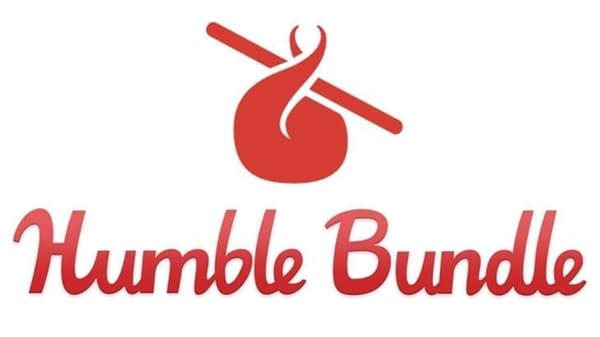 We stand in solidarity to condemn recism and violence against the Black community. Humble believes in empowering and uniting communities through gaming and will leverage out platform to help achieve raciel equality everywhere. Today we are announcing a $1 million fund dedicated to helping publish games by Black developers. We will have more updates about the fund and other ways we are actively sypporting organizations soon. In the meantime, the Humble community has always supported worthwild causes in times of need so please consider donating to the NAACP Legal Defense Fund or Race Forward.
The move is a big step to helping out a portion of the game development community who struggle to get their games noticed and produced sometimes. How the money will be divided up and spent and all of the details that come with those decisions have yet to be announced, so it's not entirely clear how the money will go to use. But more than likely it will help pay the developers, who like most indie developers are working alone or with a small team, to keep the game funded as they put it together and get it ready for release. Don't be surprised if Humble Bundle also approaches them to end up being the publisher as well.
Enjoyed this article? Share it!