Humble Games Announces Two Titles For February's Steam Next Fest
Protodroid DeLTA and Mineko's Night Market will be getting free demos from Humble Games during Steam Next Fest in February.
---
Humble Games will be bringing free demos for two games during the next Steam Next Fest in February for Protodroid DeLTA and Mineko's Night Market. Both games have been teased for as minute as they will be coming out from the publisher sometime in 2023. Only now you'll be able to give both of them a try, as they will each receive a free demo for you to play during the festival. Both offer up a bit of variety as you have a 3D action-platformer in Protodroid DeLTA while Mineko's Night Market offers up an adorable style with a narrative-driven, social simulation adventure. You can read about both games below as well as check out trailers for them as you can determine whether or not you'd like to try them out when February 6th rolls around.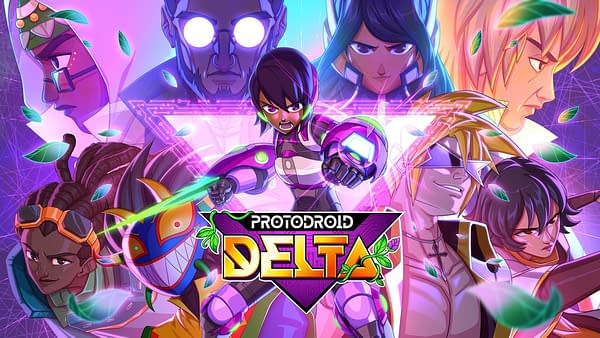 Protodroid DeLTA
"Scheduled for release this year, Protodroid DeLTA is a fast and fluid 3D action-platformer set in a beautiful and hopeful solarpunk world, featuring a colorful cast of characters to meet, bosses to defeat, and hidden upgrades to discover. Developer Adam Kareem was one of the first developers to receive funding from Humble's Black Game Developer Fund, and will be the first BGDF partner to launch under Humble Games."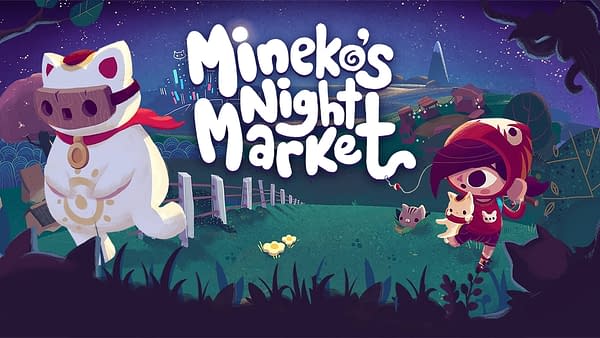 Mineko's Night Market
"In Mineko's Night Market, you play as Mineko, a curious girl who has just arrived at her new home on a struggling superstitious Japanese-inspired island. The locals on the island worship the Sun Cat, Abe. What was always thought to be a long-told myth has the town puzzled, as sightings of Abe have begun to surface among the residents of the island in recent days. Discover the secrets behind the town while managing your daily activities, completing various jobs, venturing on whimsical quests, and crafting peculiar items in preparation for the weekly Night Market!"