NACON released a brand new trailer this week for Hunting Simulator 2 showing off all of the equipment you'll be able to use. As anyone who does game hunting in the wilderness knows, you can't just take one single shotgun or rifle out into the wild and hunt for whatever you want. What you hunt deer with is entirely different from what you hunt ducks with, because different species have different reactions. So the developers at Neopica have added a plethora of hunting equipment to the game, which includes 61 weapons across four categories, ranging from ranged weapons like a standard bow and arrow all the way to items used for big game hunting. You can enjoy the trailer below along with screenshots of the game, as it will be released on June 30th for PS4 and Xbox One, and on July 16th on PC.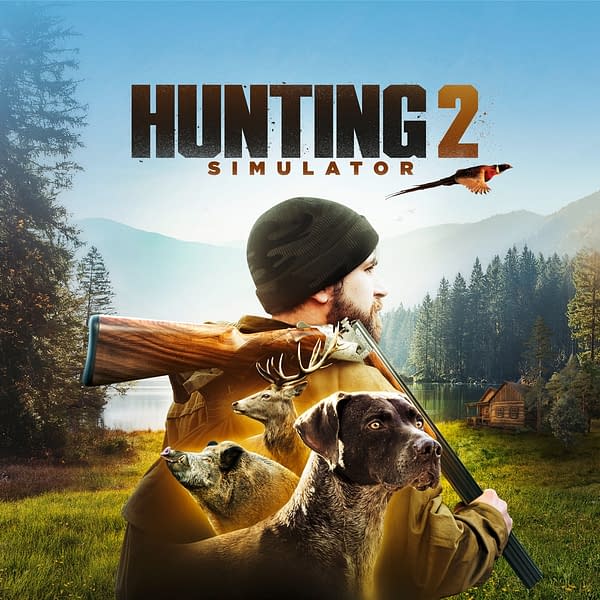 In Hunting Simulator 2, you will access various options of customization to create and improve your hunting equipment as you progress in the game and fulfill your objectives. From the beginning of the game, you must choose with precision the calibre adapted to your prey, and you will learn to master the different accessories ensuring the success of your hunt. A shooting range with the colors of Beretta, a major reference in weapons, is also accessible anytime to perfect your technique and try out the various weapons at your disposal. Hunting aficionados will have the opportunity to handle the exact replicates of more than 70 models of weapons and more than 90 clothing items and accessories selected from the catalogues of the greatest brands:

Weapons: Winchester, Browning, Sako, Tikka, Verney-Carron, Barrett, Bear Archery, Beretta
Outfits and accessories: Bushnell, Kryptek, SJK, Ligne Verney-Carron, Browning, Beretta
Enjoyed this article? Share it!